Upcoming
---
Past Events

Join us at NoWo 2021!
Set on the banks of the Cass River in the German town of Frankenmuth, MI, Northern Worthersee (NoWo) is the premier VAG car event of the summer in the Northern United States. Debuting in 2013, NoWo pays tribute to European auto engineering and drivers alike.
Frankenmuth, the "Little Bavaria" of Michigan was founded in 1845 with the intention of serving as a home to European pioneers in the United States. Aligning with the intent of its founder, Frederick Wyneken, Frankenmuth is now also home to NoWo, bringing pioneers with Europe rumbling under their hood together.
Whether you're looking to show off your ride, enjoy the surroundings, or simply have a good time, NoWo is the place to be. Come one, come all, NoWo is open to everyone as the scene, people, and cars make up an authentic European experience for all that attend.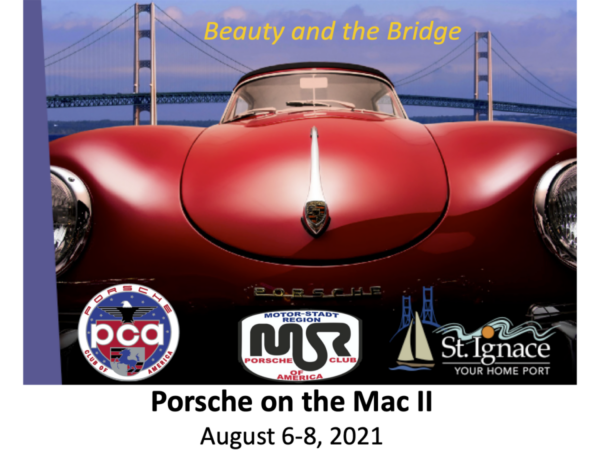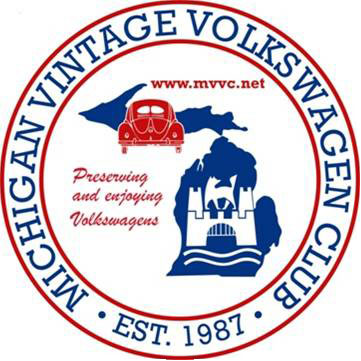 Saturday, June 12, 2021
Slow Speed Driving Course Challenge  

At 12:00 noon we will meet at the Staybridge Suites(same as past years) for a Slow Speed Slalom timed course, that will average around 30 mph.

To conclude with a Party, Car show, and VW themed movie night at the Staybridge Suites. 
Sunday, June 13, 2021
Michigan Vintage Volkswagen Festival
(It is confirmed we will be at Briarwood Mall in Ann Arbor)
Gates Open 9:00 am to 3:00 pm (rain or shine)
Non-Judged Car Show Celebrating ALL VOLKSWAGEN powered Vehicles – Originals, restorations, customs, race cars, drag cars, kit cars, dune buggies, trikes, ratrods, daily beaters…
Vehicle Registration of $15.00 at the gate will automatically pay dues for one year, either renewal or New Membership. Active paid member's vehicle(s) will be admitted to the show for free. Walk-ins $5.00 at gate.
Swap Spaces $20.00 the day of the show! Swap Entrance will only be open 7:00 – 9:00 am.
Each Swap Space Size is 17 ft by 20 ft.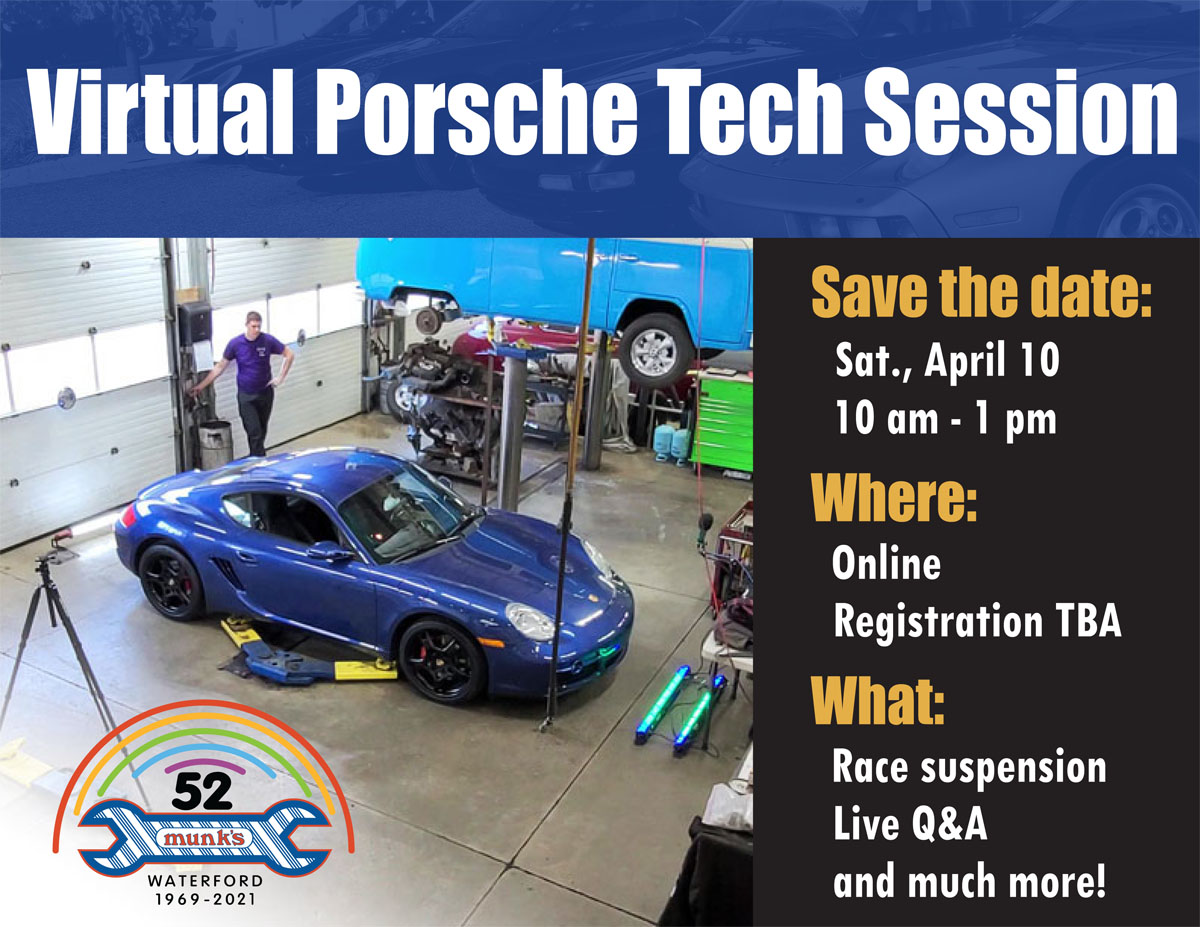 When: Sat., April 10, 10 am – 1 pm

Where: Online
Registration is REQUIRED.
What: Watch as we install a track suspension on Porsche Cayman (including live Q&A with Porsche techs)
We will also discuss:
* Corner weighting
* Track alignment
* IMS bearings and failures
* The Element fire extinguisher
* Porsche FAQs
* and more!

Feel free to forward the registration link to friends.
We will send out the Zoom link and password the morning of the event. (Check your junk folder!) You do not need to install the Zoom app to participate; you can watch using your browser.

Brought to you by Munk's Motors and SEMPCA
CLICK HERE to register so we can send you the Zoom link.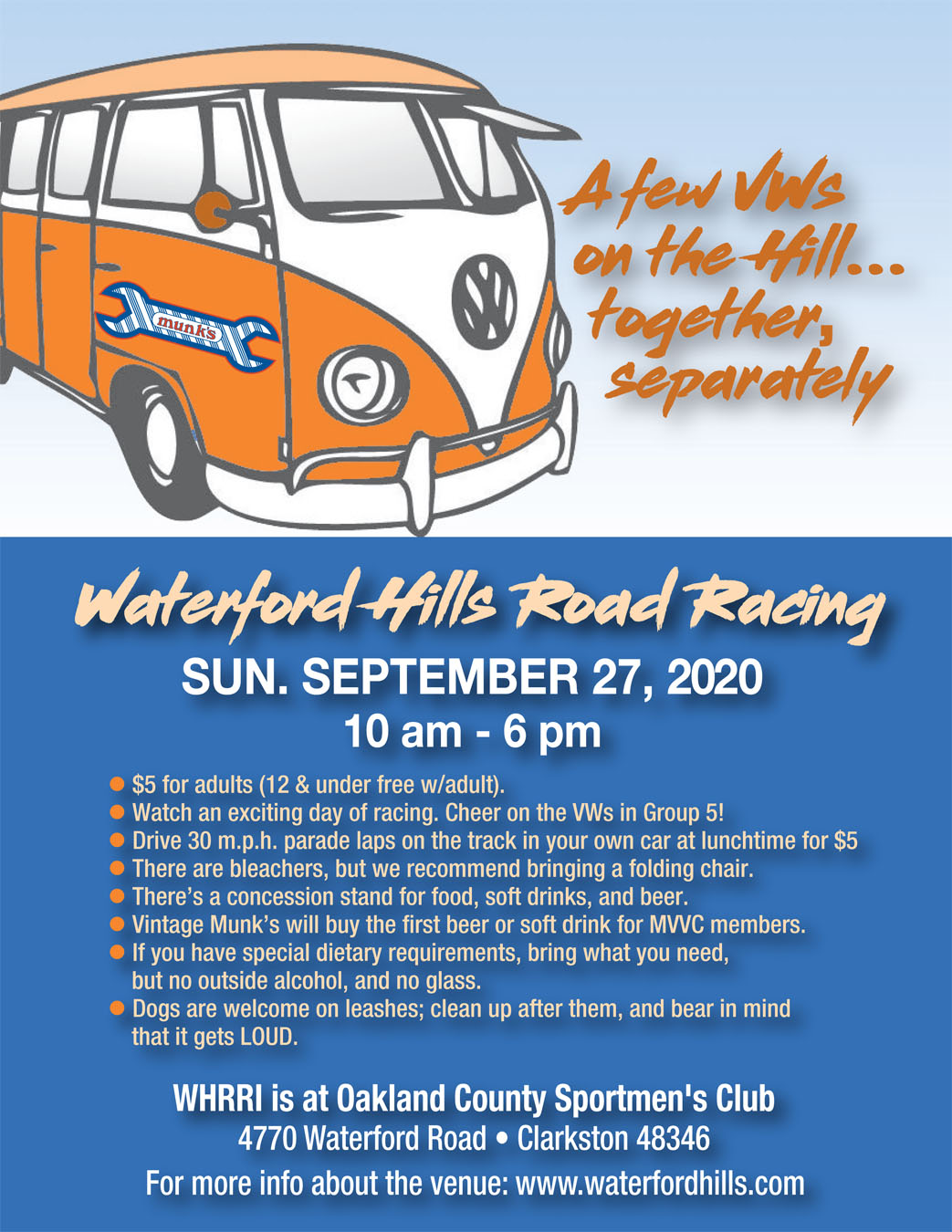 Waterford Hills Road Racing
This Sunday, Sept. 27, 2020
10 am – 6 pm
$5 for adults (12 & under free w/adult).
Watch an exciting day of racing. Cheer on the VWs in Group 5!
Drive 30 m.p.h. parade laps on the track in your own car at lunchtime for $5
There are bleachers, but we recommend bringing a folding chair.
There's a concession stand for food, soft drinks, and beer.
Vintage Munk's will buy the first beer or soft drink for MVVC members.
If you have special dietary requirements, bring what you need,
but no outside alcohol, and no glass.
Dogs are welcome on leashes; clean up after them, and bear in mind
that it gets LOUD.
WHRRI is at Oakland County Sportmen's Club
4770 Waterford Road
Clarkston 48346
For more info about the venue: www.waterfordhills.com

For 24 years, Hudsons, Studebakers, Willys, and many other orphans were always over shadowed at car shows and parked in the back rows behind Mustangs, Corvettes, classic tri-5 Chevy's, and others. Someone finally did something about it in 1997 and held the first orphan show which featured Hudson. They've kept the Orphan Car Show pure by having a carefully-defined definition of what constitutes an 'orphan car.'
Spectator admission is $7 for adults, children under 12 are free. A car registration form can be found elsewhere on their website.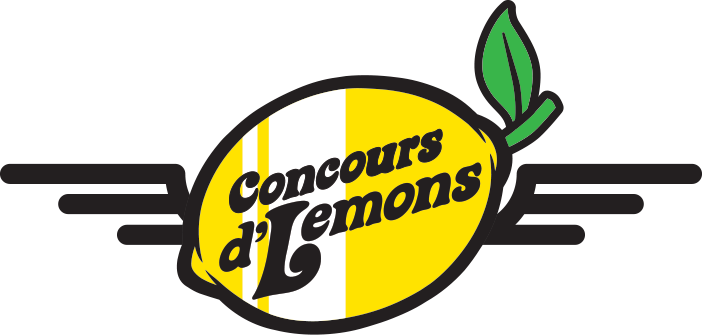 Celebrating the Oddball, Mundane, and Truly Awful of the automotive world.
Concours d'Lemons brings Hoopties, Rust Buckets, Misfits, Mistakes and the worst of the automotive world to the Concours of the America's weekend in Michigan. The Concours d'Lemons Michigan will take place on July 25, 2020 at the Inn at St. John's, on a corner of the golf course that no one cares about. How fitting. But hey at least we are on the property and on the green of a major concours. All of regular Concours d'Lemons hi-jinx will ensue, capricious judging, bribery, awful trophies and even worse cars. If you take yourself or your car very seriously, this isnt the show for you. Hagerty Insurance has has stepped in to add a shred of legitimacy to this farce so be sure to thank them for the laughs. The best part is that the show is free for participants and spectators, so you'll get exactly what you pay for.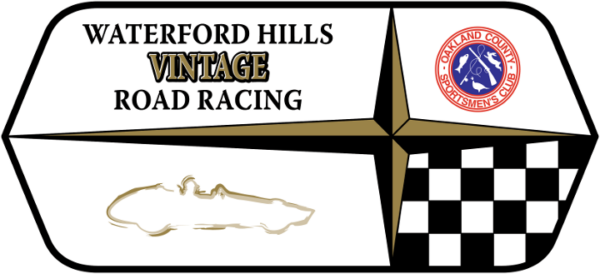 An annual event showcasing vintage race cars, a great racetrack, and much more.
Waterford Hills Road Racing hosted the Meadow Brook Historic Races for 19 years, last held in 2002. In 2008 we celebrated our track's 50th anniversary with a vintage racing weekend.
Since 2011, the annual Waterford Hills Vintage Races are back to stay. We welcome all vintage road racers and fans to come and celebrate the heritage of road racing with fabulous historic cars and great racing.