Upcoming
There are no upcoming events.
---
Past Events
Look for us near the classic VWs at this event for classic cars/trucks 25 years and older.
See link for rules and directions.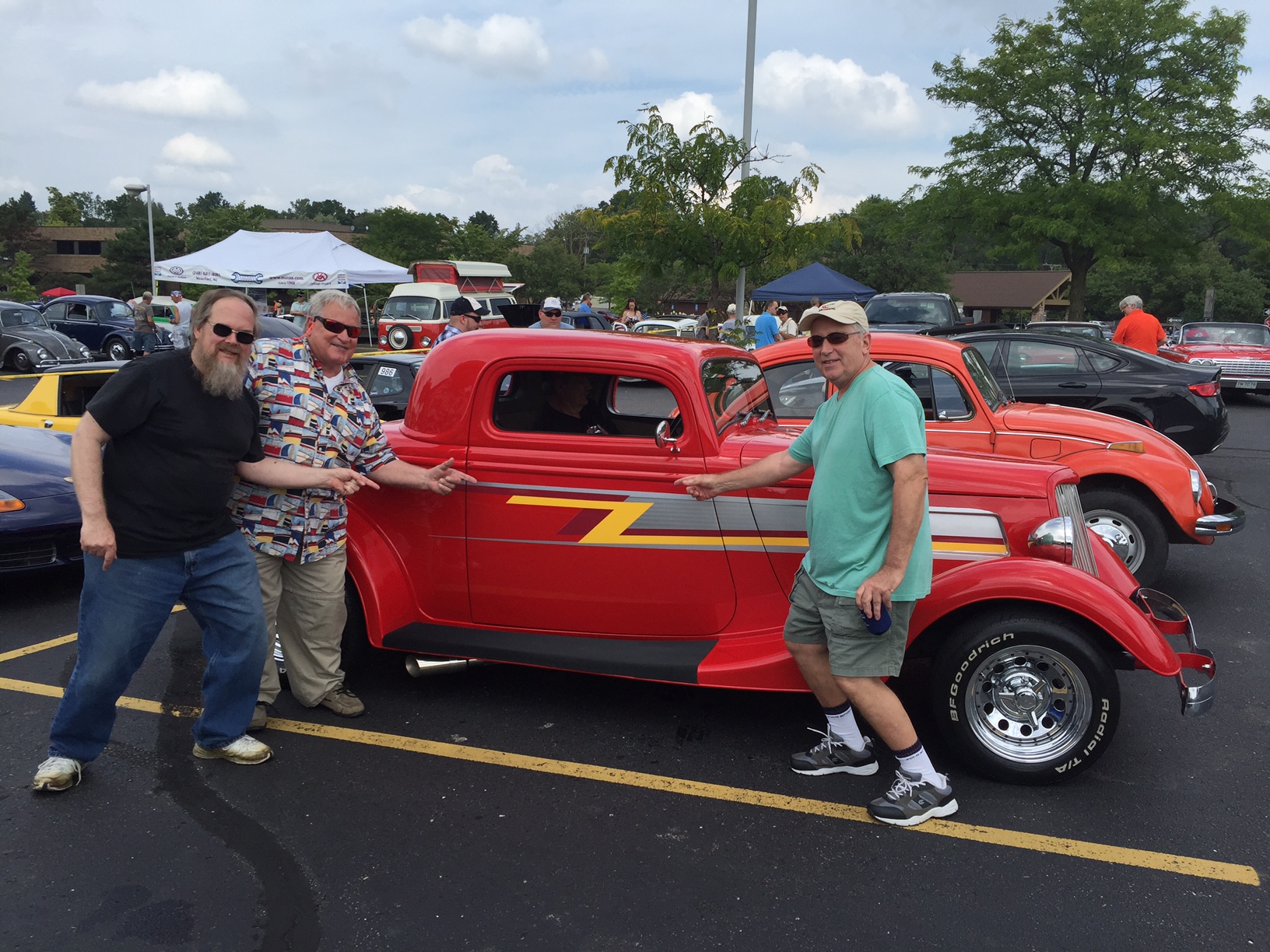 The official even date is August 18, but the week leading up to the event is just as memorable!
Look for us on August 18th in the parking lot of Kerby's Koney Island, at Woodward and Square Lake Rd. We'll be with the vintage VWs.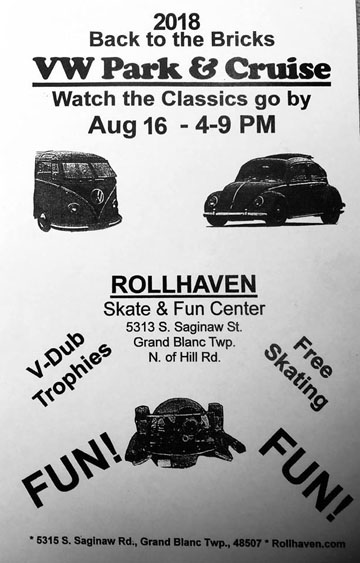 Join hosts the Langdon Family for an evening of skating, trophies, and watching the classics go by.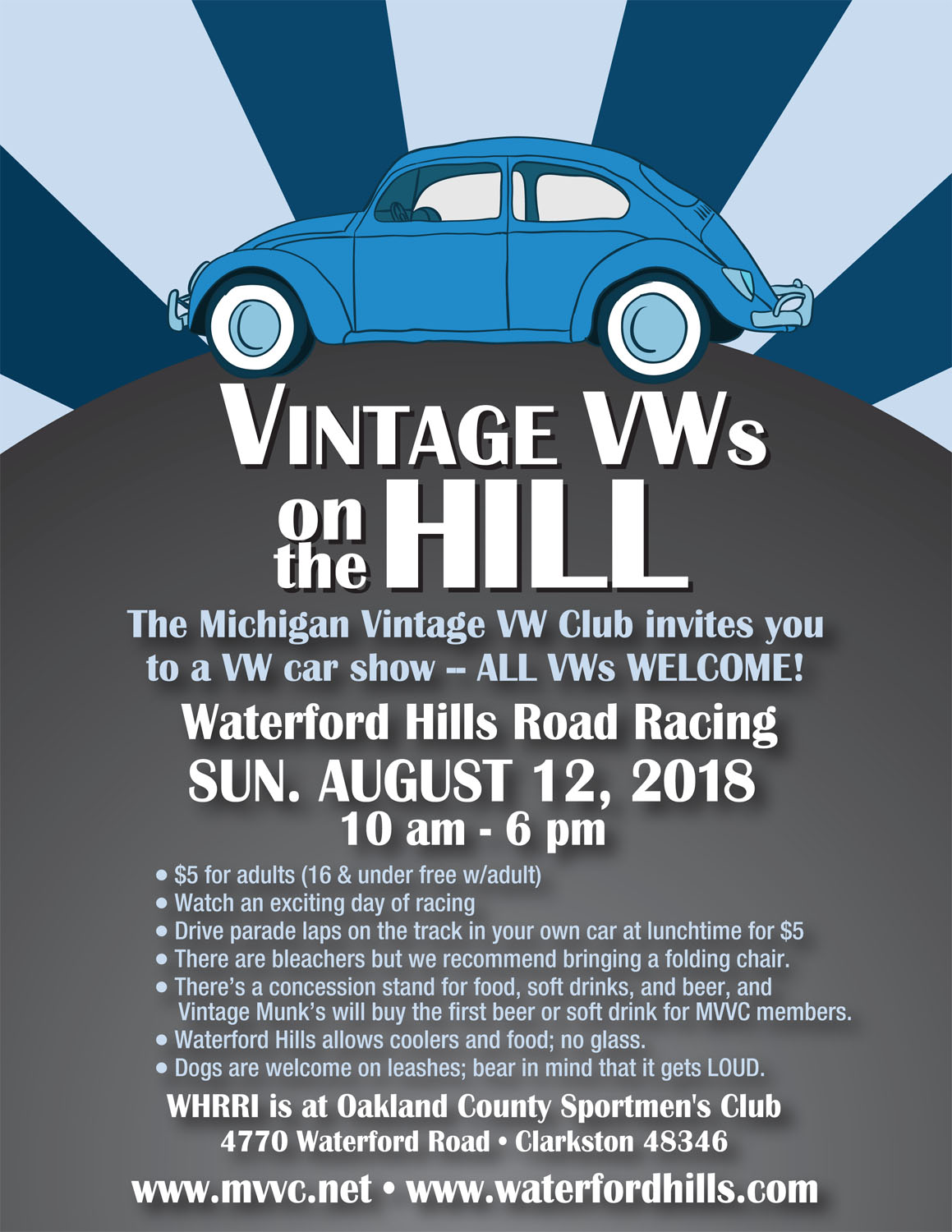 The Michigan Vintage VW Club invites you to a VW car show — ALL VWs WELCOME!
* $5 for adults (16 & under free w/adult)
* Watch an exciting day of racing
* Drive parade laps on the track in your own car at lunchtime for $5
* There are bleachers but we recommend bringing a folding chair.
* There's a concession stand for food, soft drinks, and beer, and
Vintage Munk's will buy the first beer or soft drink for MVVC members.
* Waterford Hills allows coolers and food; no glass.
* Dogs are welcome on leashes; bear in mind that it gets LOUD.
Come check out the action! We won't be there, but look for the Munk's Motors cars. There are currently four drivers in the "Munk's Racing Family"; any or all of them may race this weekend.

Always a good time on the east side!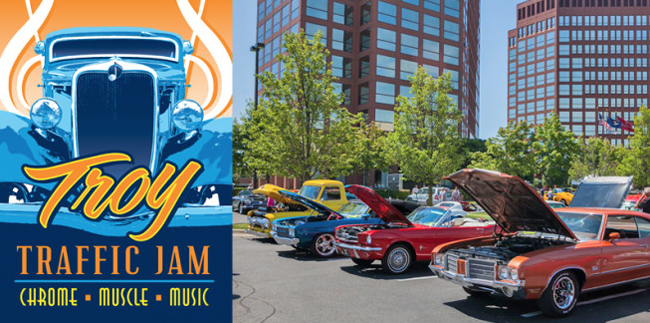 Look for us with the vintage Volkswagens!
11th Annual Troy Traffic Jam to benefit the Troy Historical Society
Sunday, August 5, 2018 from 10am – 3pm at the Columbia Center
Join us at the Troy Traffic Jam Classic Car Show on the beautiful grounds of the Columbia Center at 201 W. Big Beaver Road, Troy MI 48084 for a free, fun, and family-friendly event. See over 200 classic cars, hot rods, muscle cars, and specialty vehicles.
Bring the family to enjoy children's crafts, music, and plenty of great food will be available for purchase.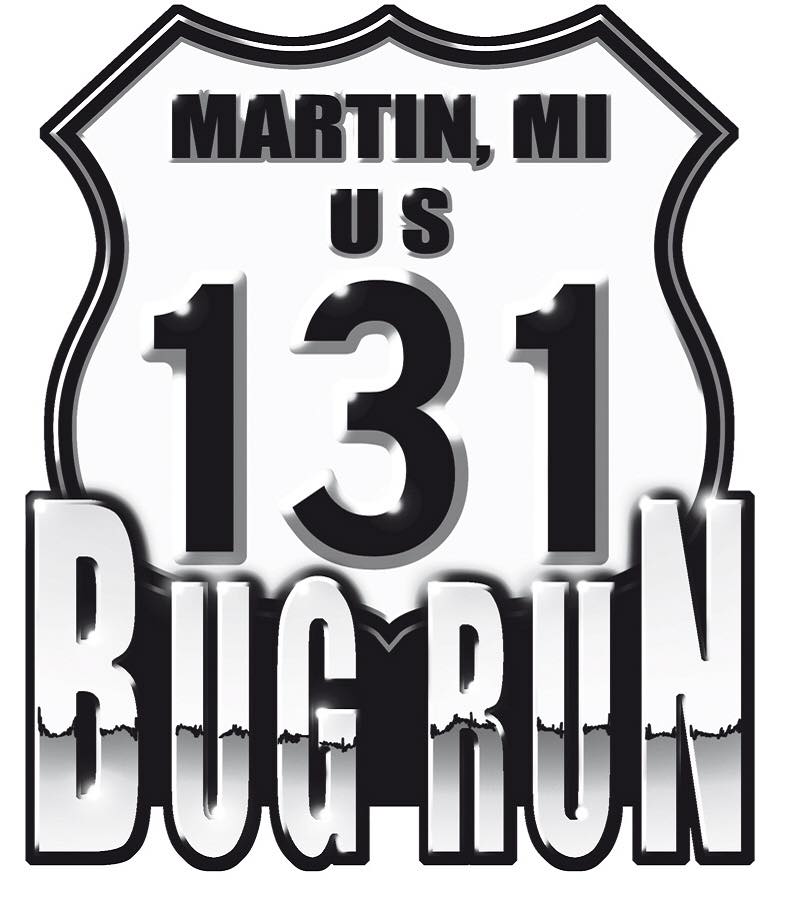 MIchigan's only VW event with car show, drag racing and swap meet! Only $12 admission and free to enter the car show or swap meet. Drag racing is on the 1/8th mile, classes in Street, Modified and Pro. Fun Runs for anyone! Only an additional $8 (non-racing tech card) to race down The Fastest Track in Michigan!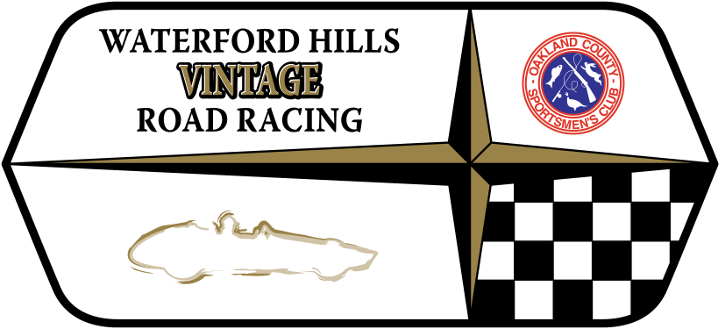 An annual event showcasing vintage race cars, a great racetrack, and much more.
Waterford Hills Road Racing hosted the Meadow Brook Historic Races for 18 years, last held in 2002. In 2008 we celebrated our track's 50th anniversary with a vintage racing weekend.
Since 2011, the annual Waterford Hills Vintage Races are back to stay. We welcome all vintage road racers and fans to come and celebrate the heritage of road racing with fabulous historic cars and great racing.