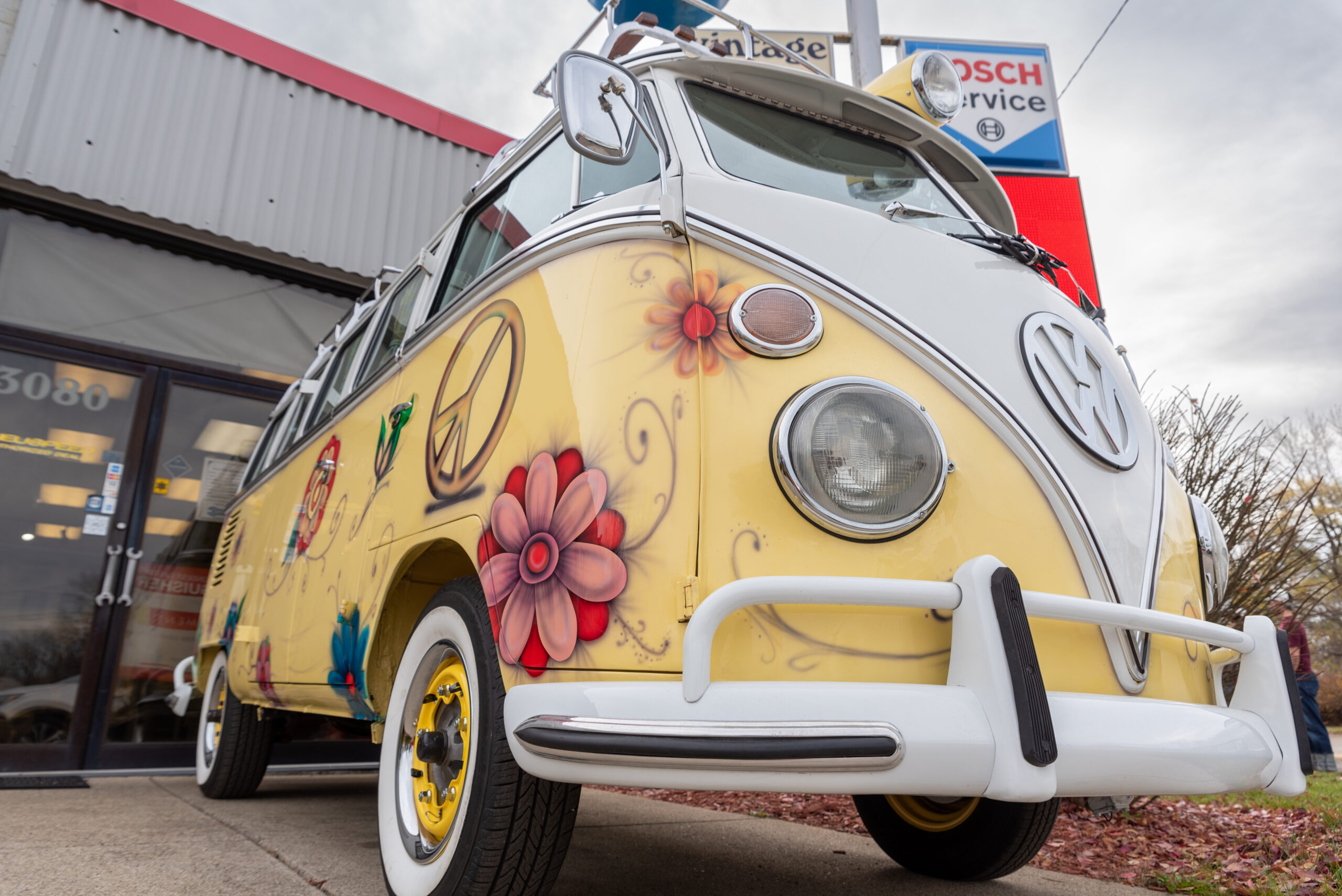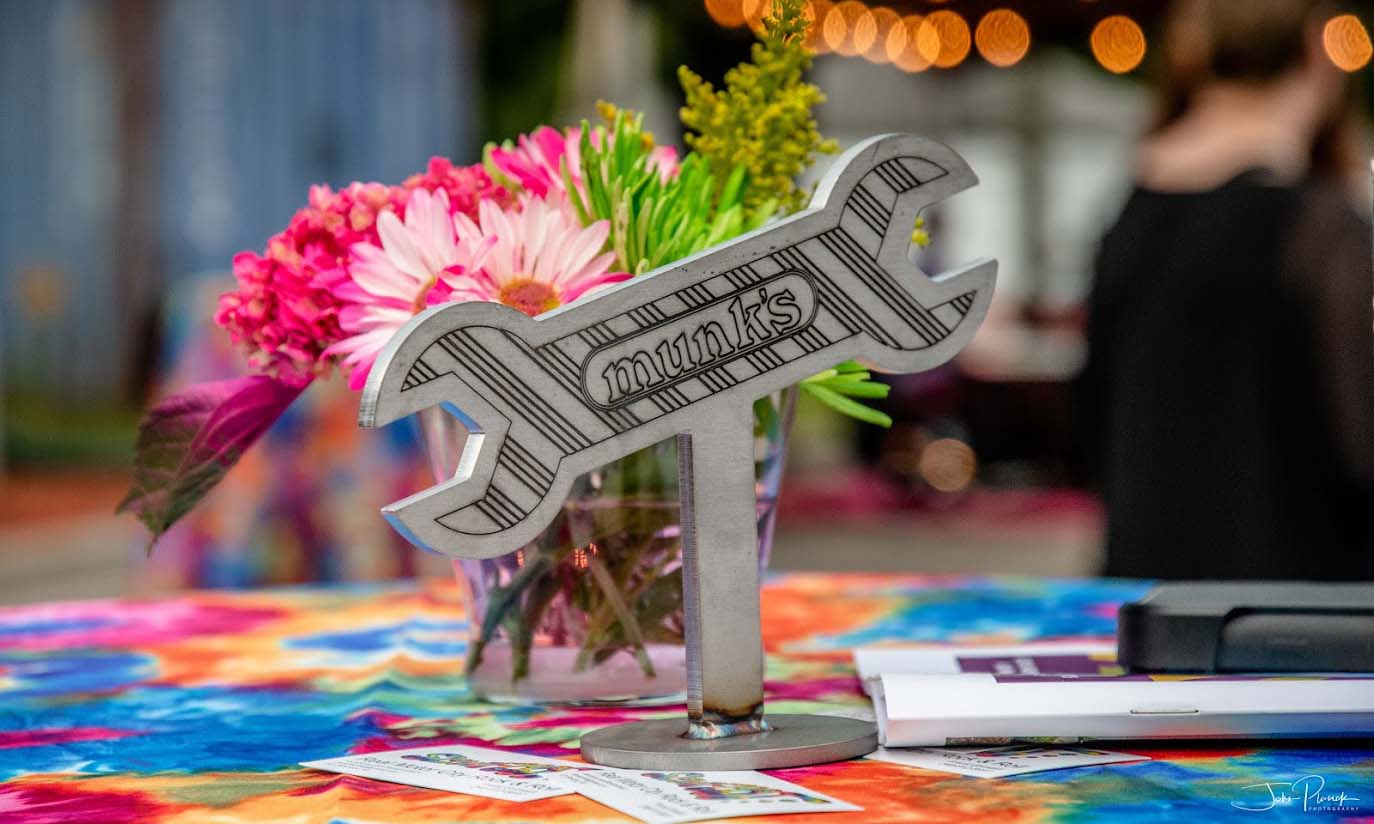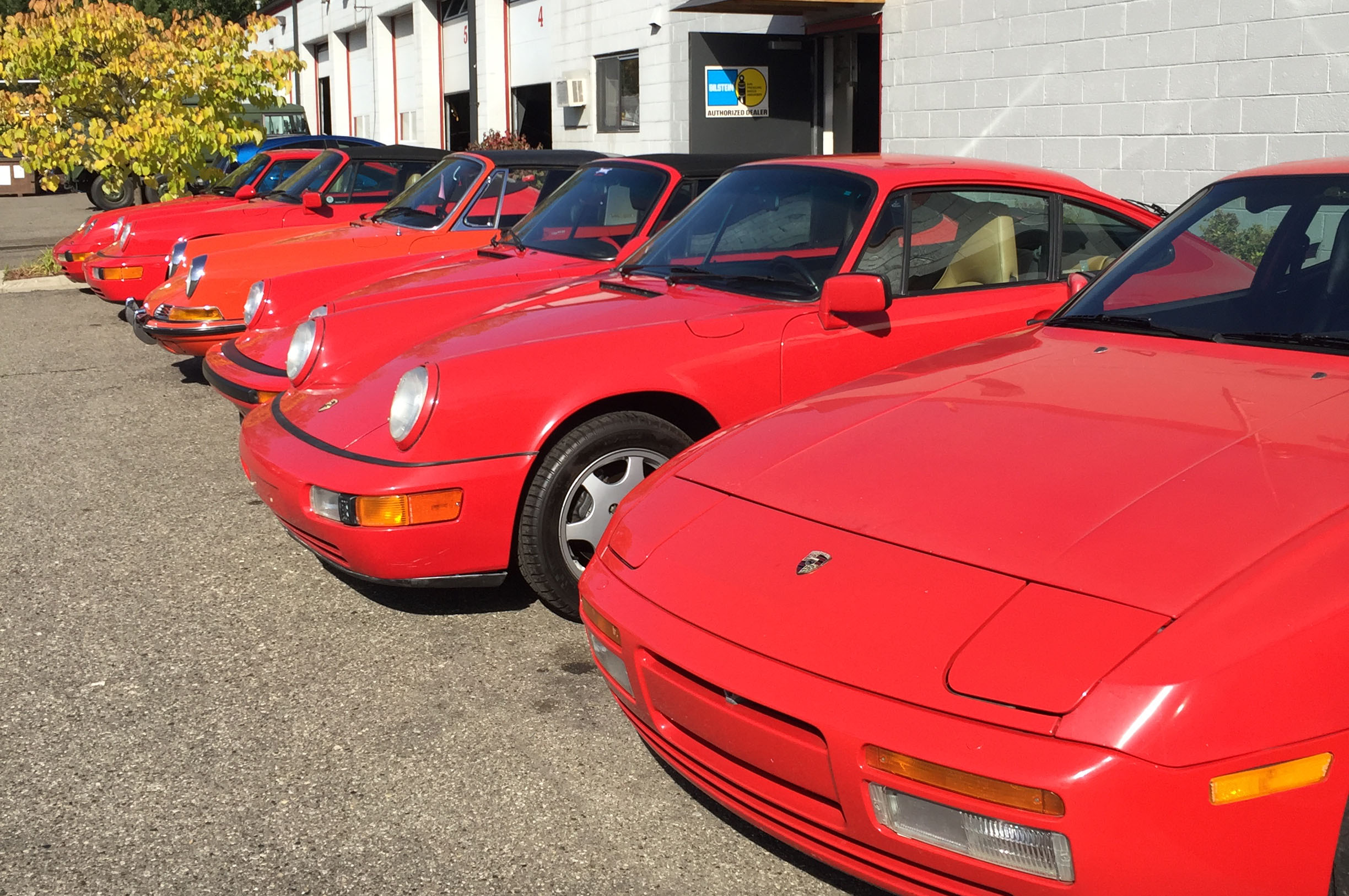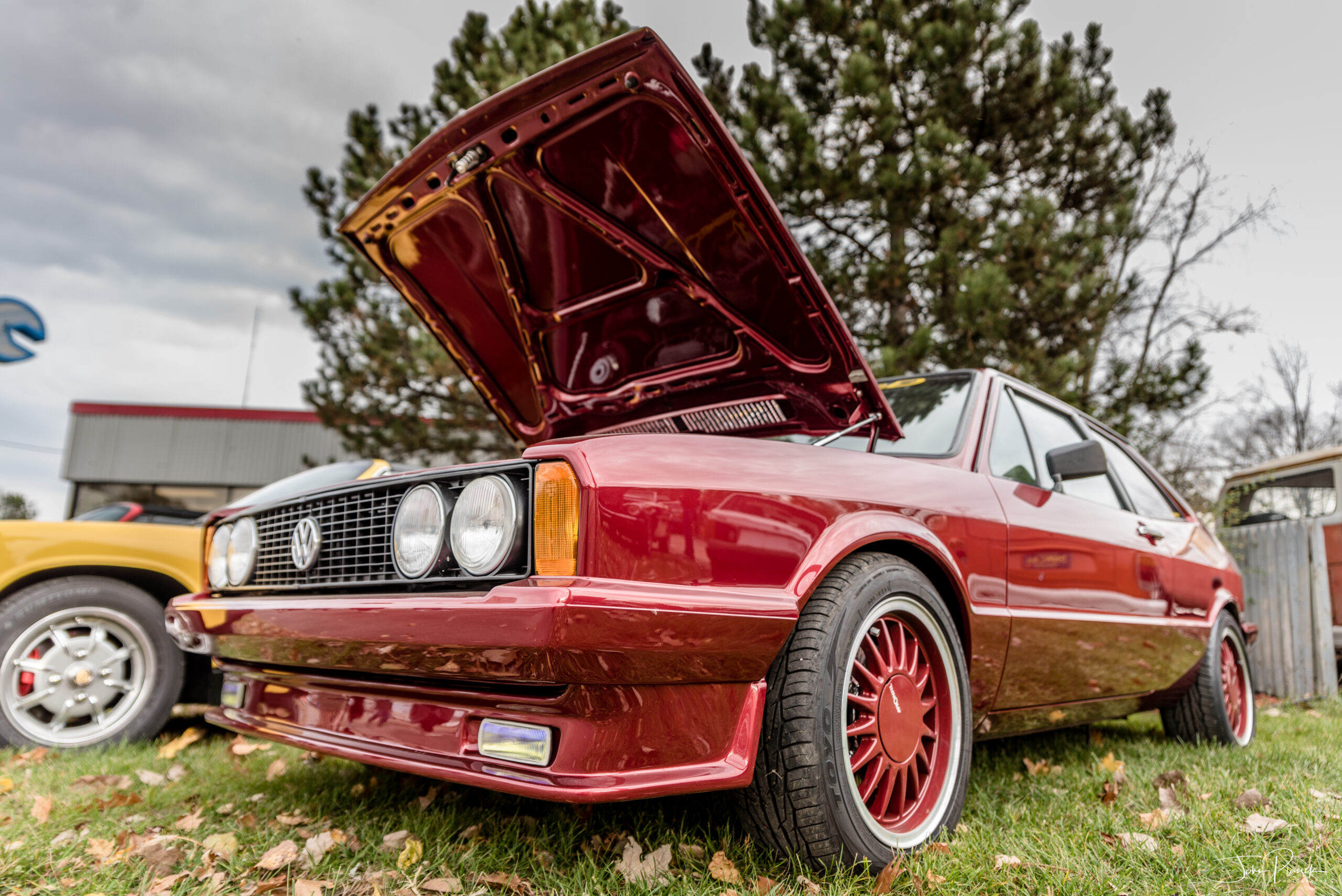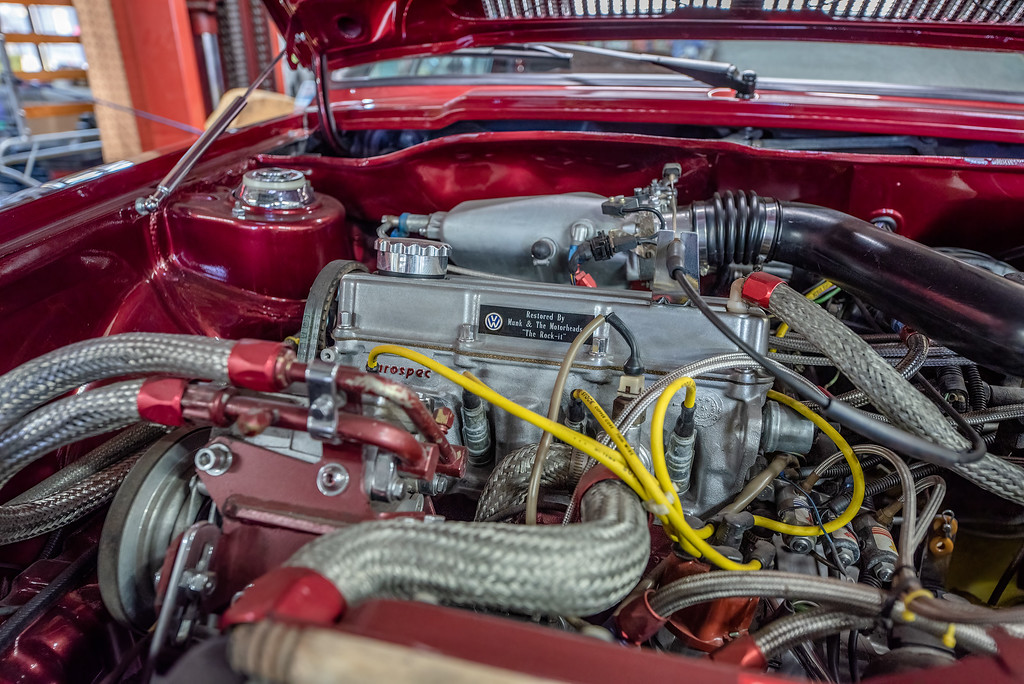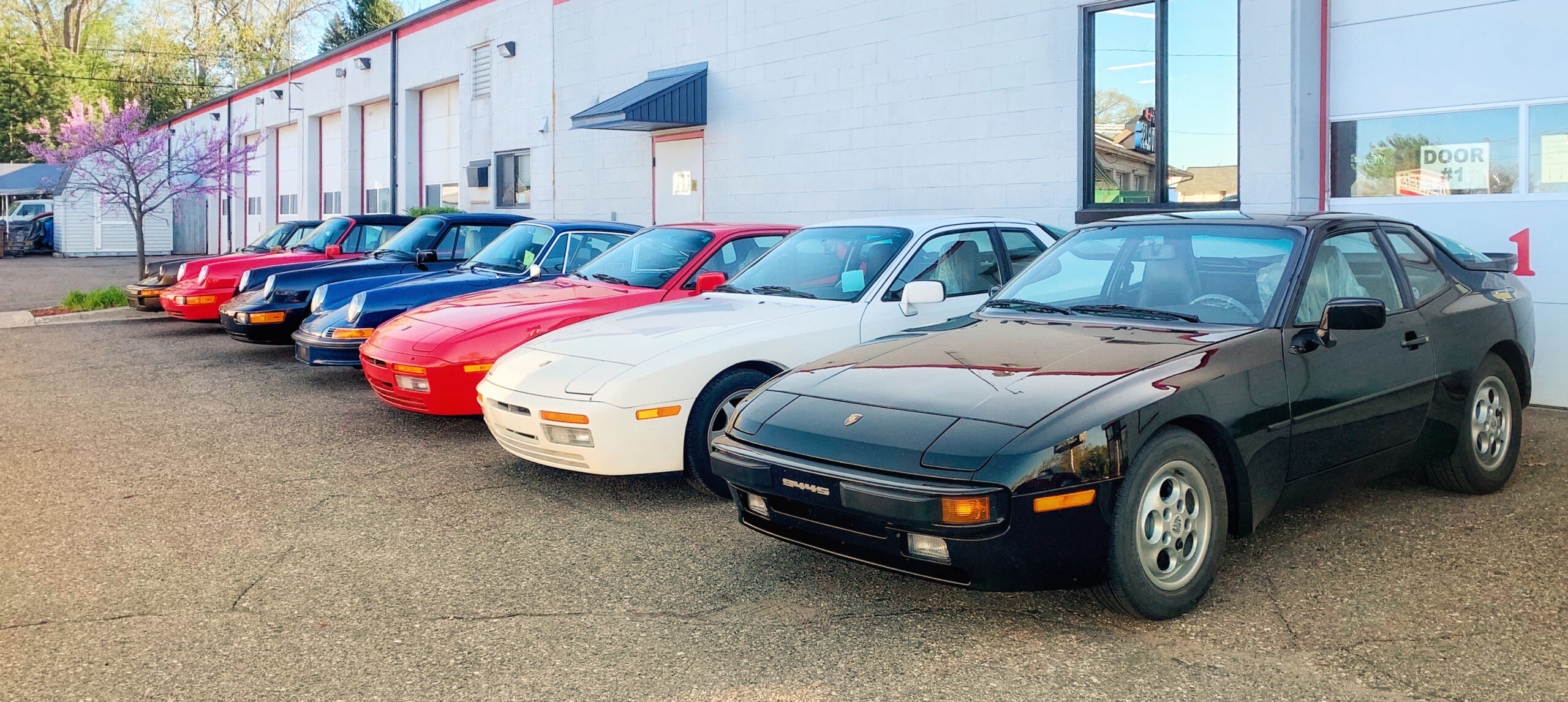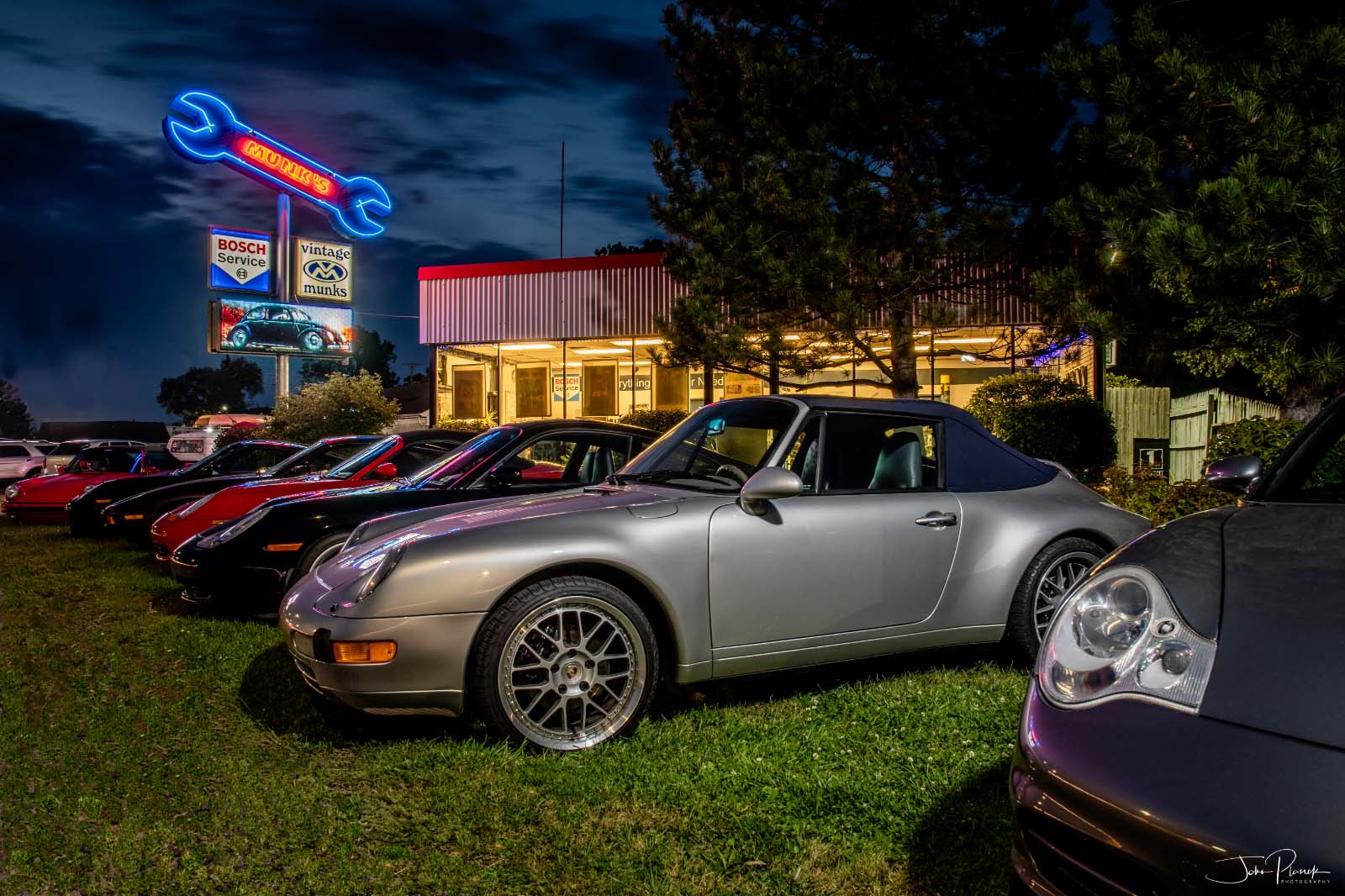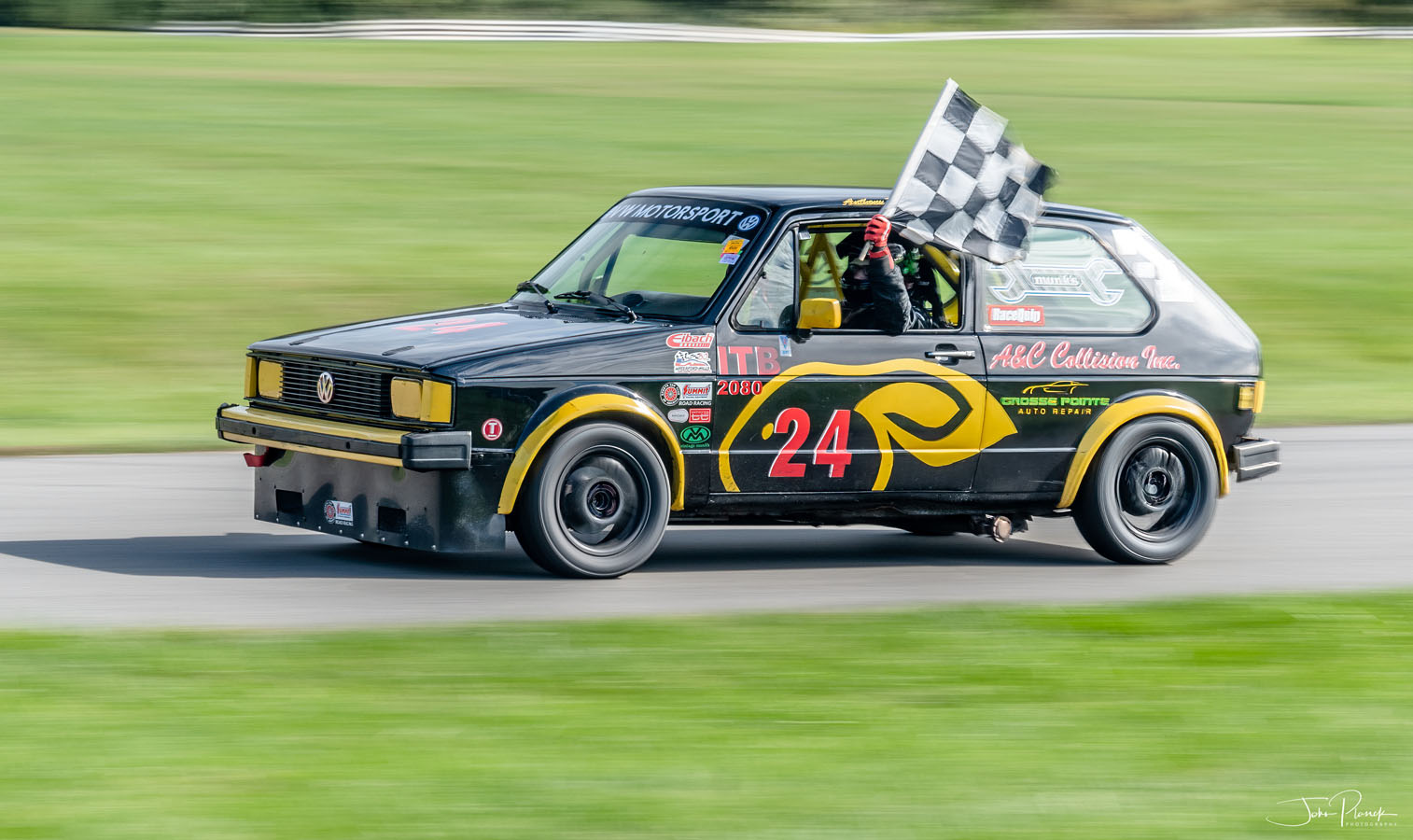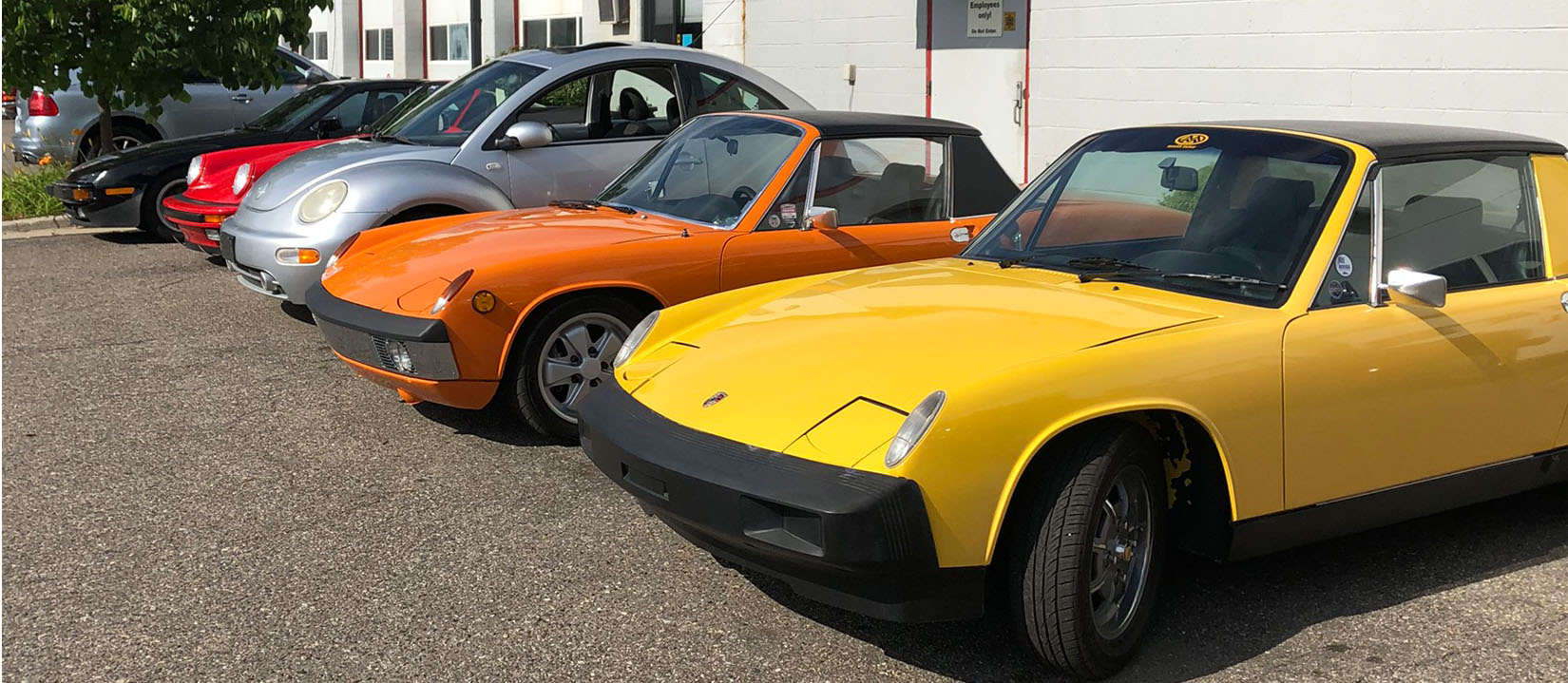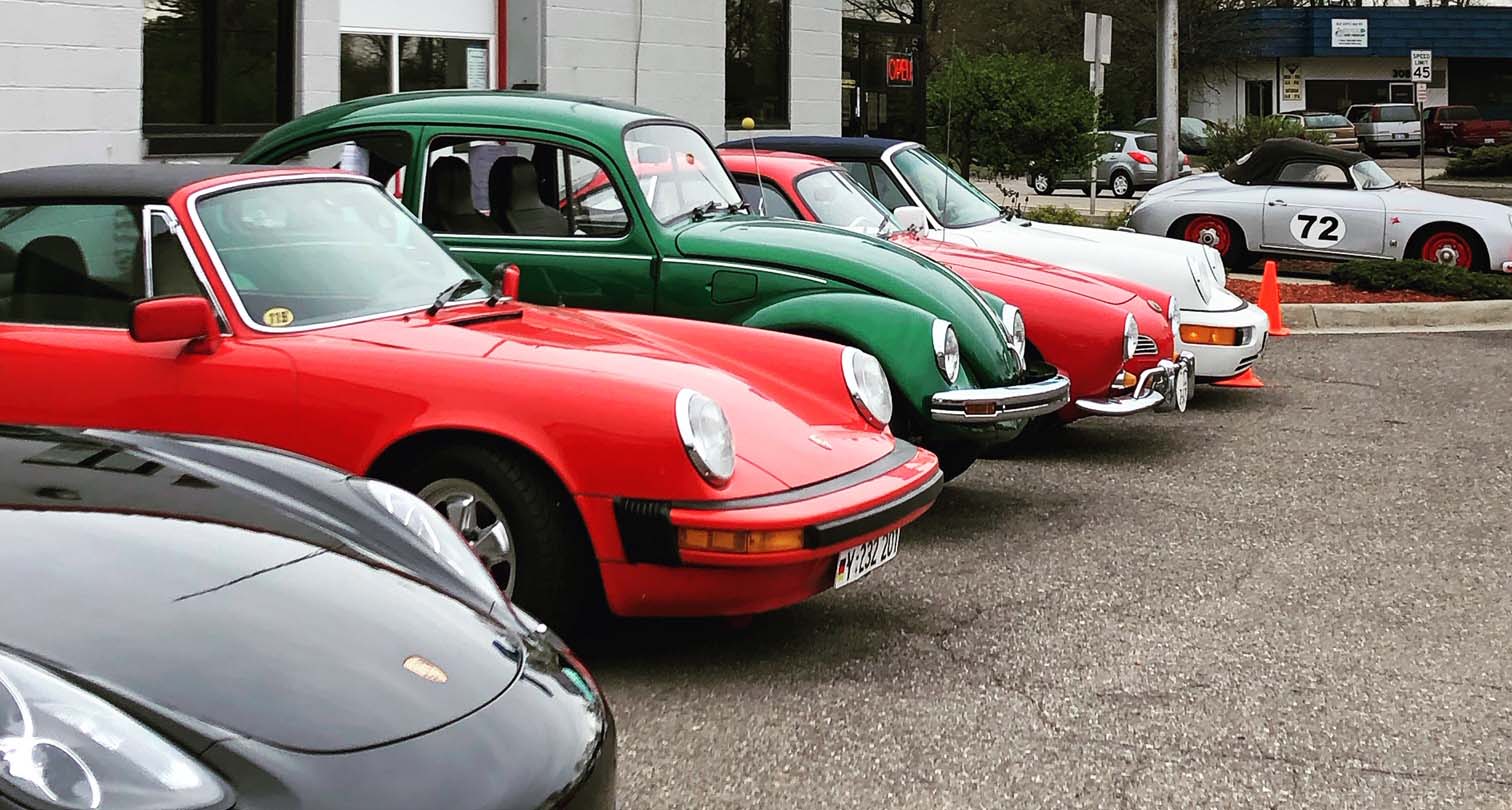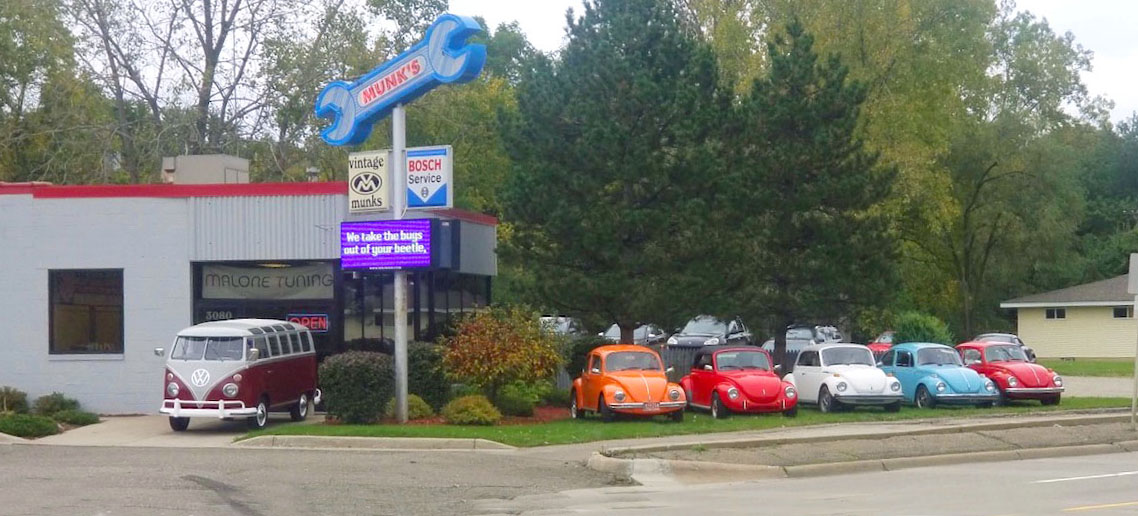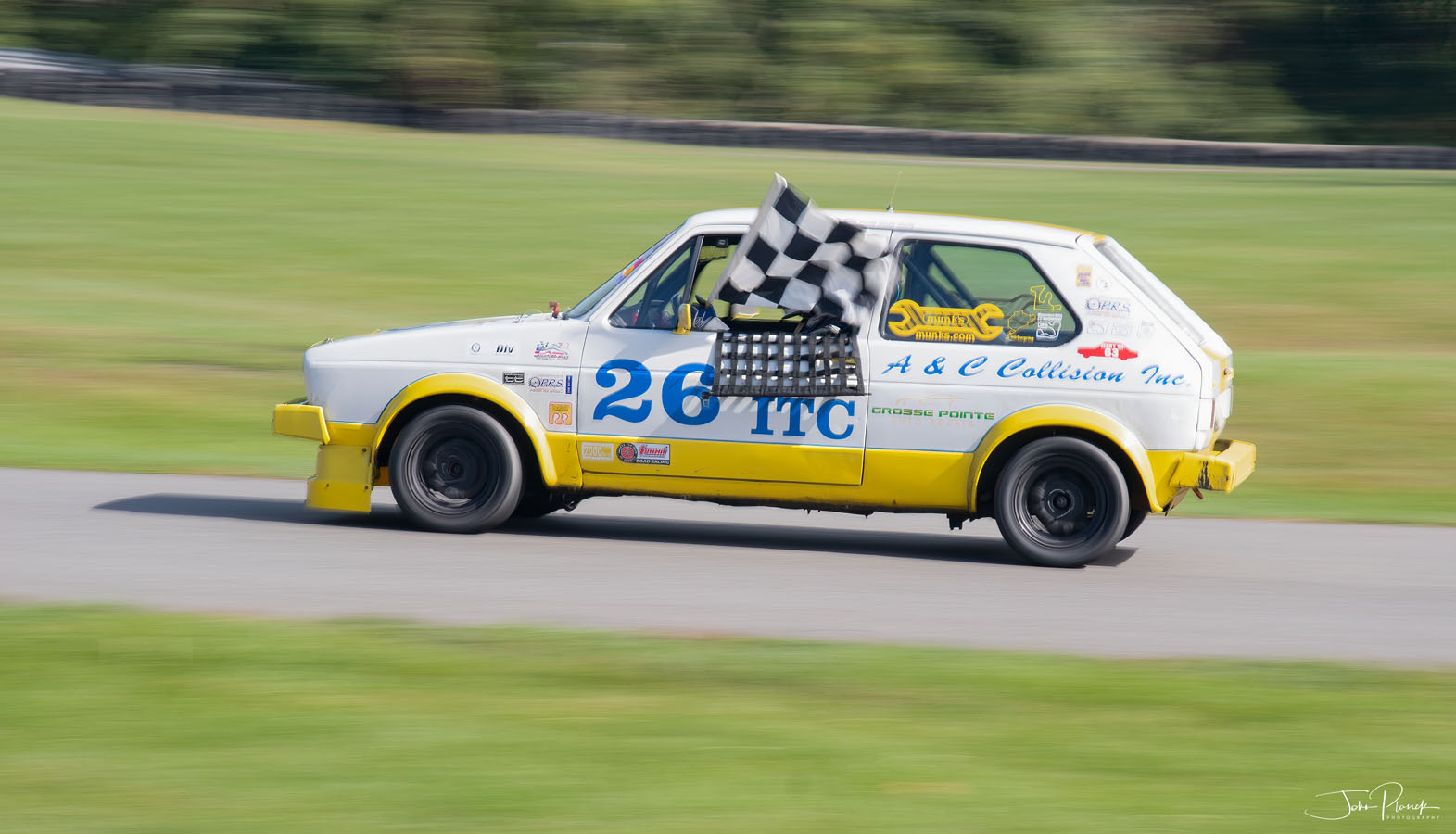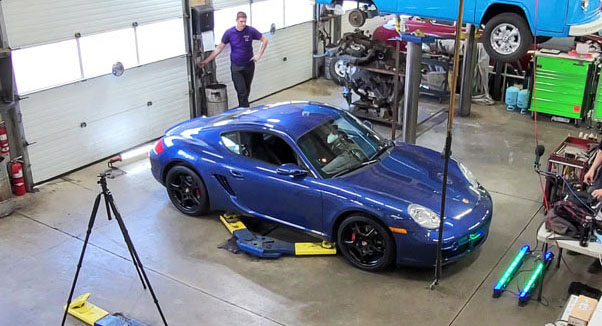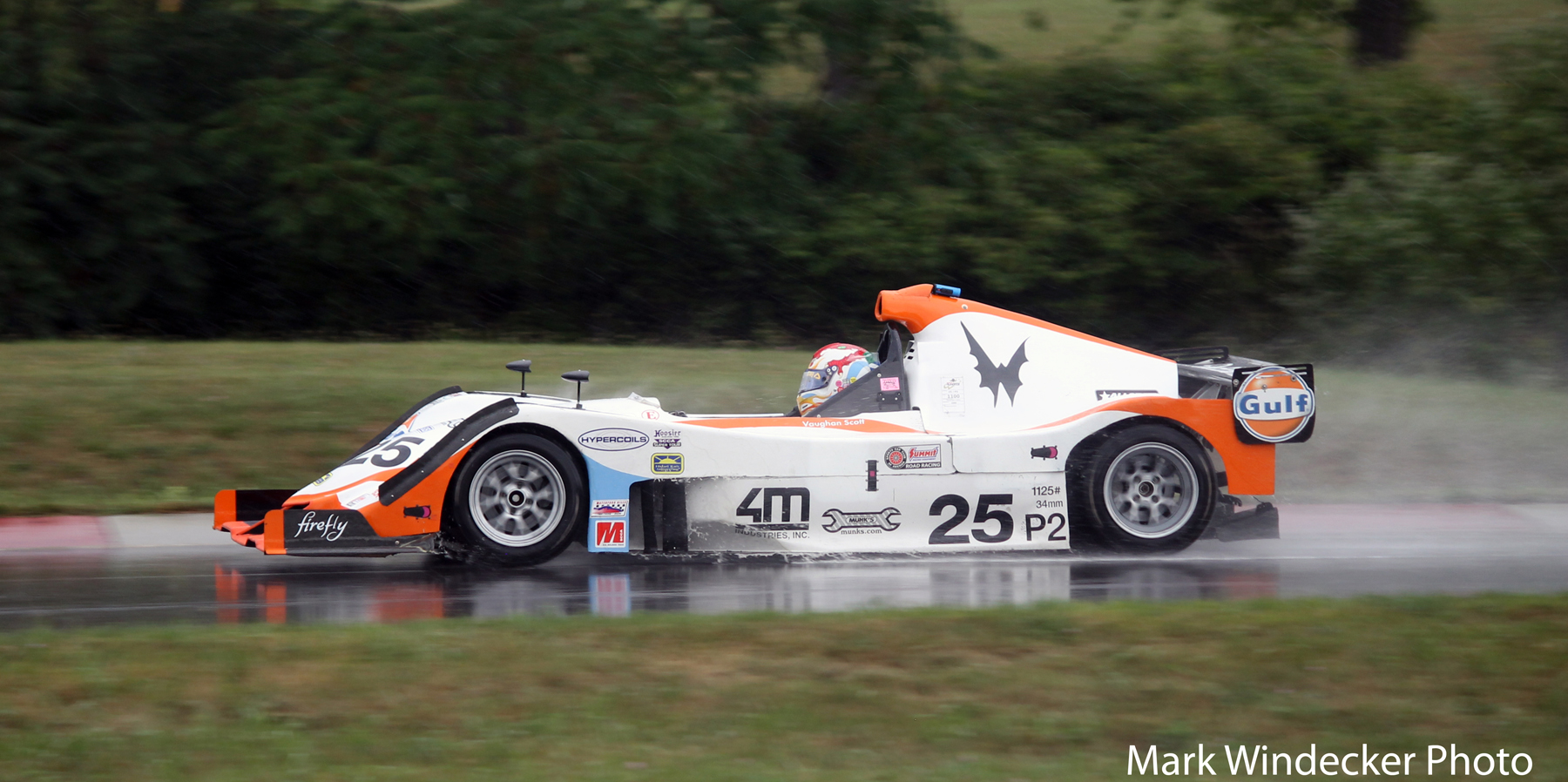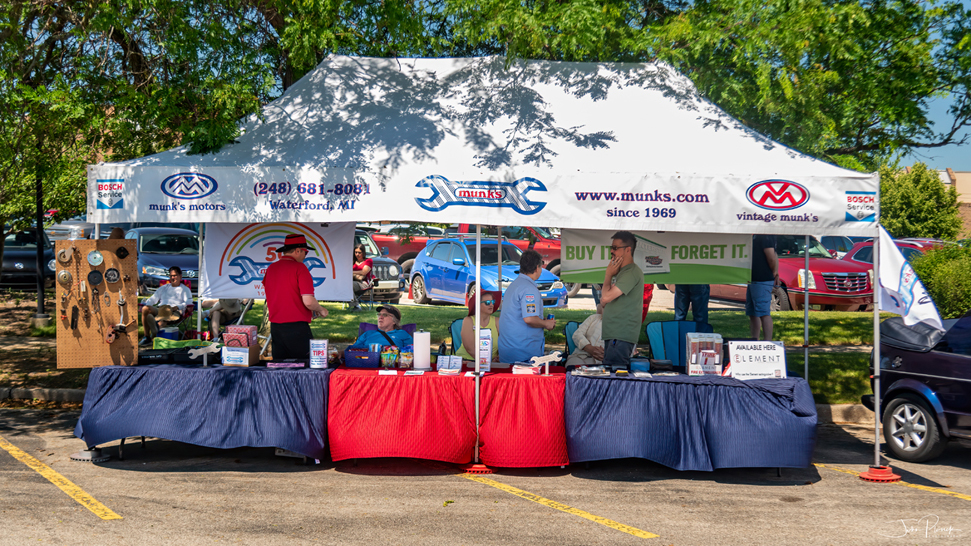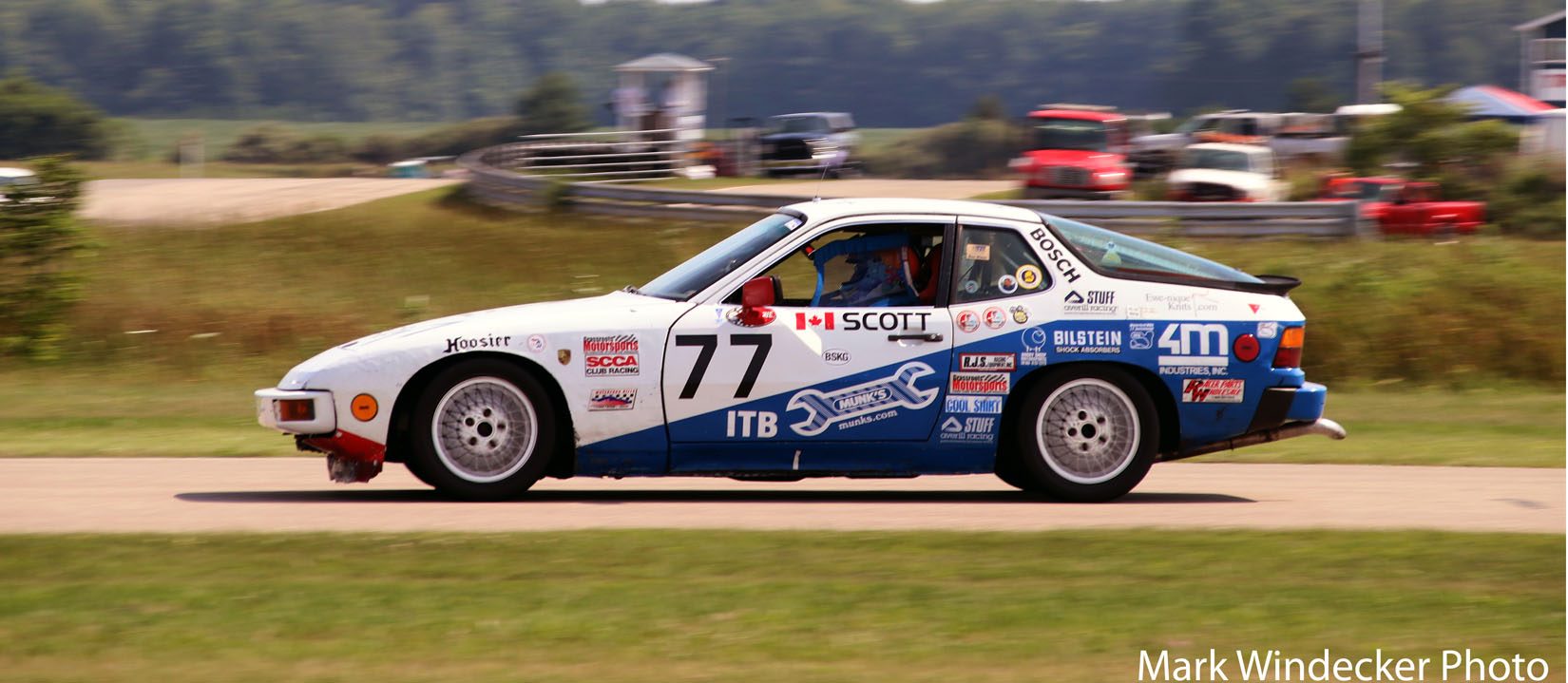 Porsches west lot for carousel
porsche on lift for carousel
What We've Been Up To Lately: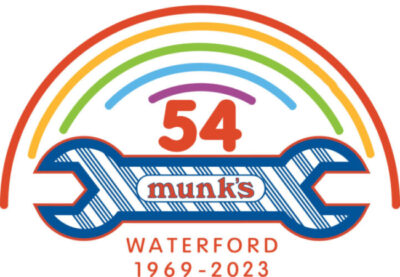 We shot this video to show the process of replacing a 944 clutch. Master technician…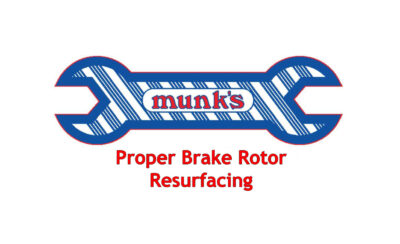 Are you getting the proper care and treatment of your brake rotors? Check out the…
Chris "Munk" Braden brought his restored 1950 Hudson Packard down to Cobo Hall, and took…

BMW
Porsche








OUR MISSION:
Munk's Motors and Vintage Munk's strive to build positive client relationships through educated, informed problem diagnosis and clear communication of vehicle service issues and their proposed solutions in order to fulfill our obligation to perform our services to the best of our abilities.
JOIN OUR MAILING LIST
[wysija_form id="1″]