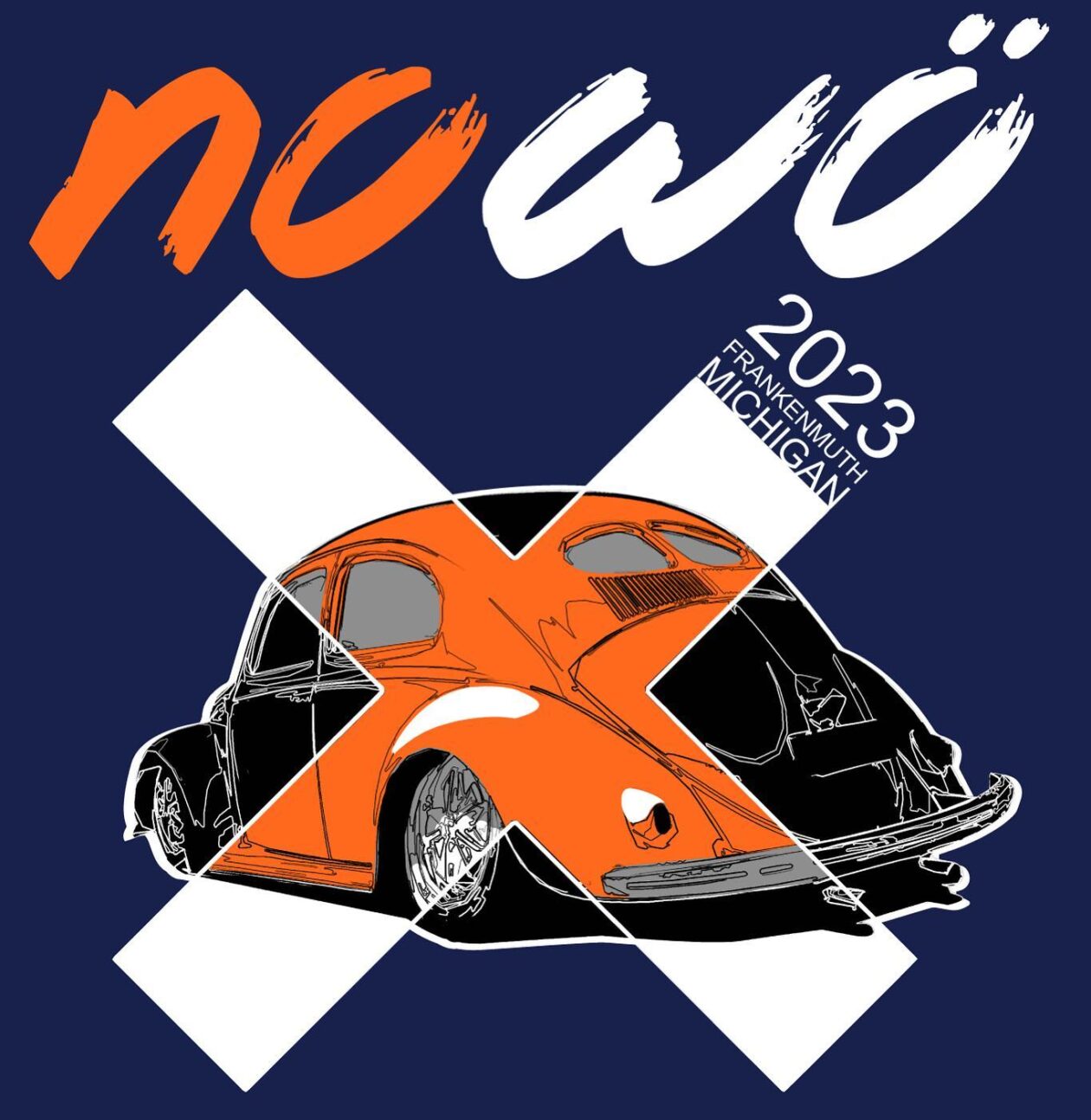 Join us at NoWo 2023!
Set on the banks of the Cass River in the German town of Frankenmuth, MI, Northern Worthersee (NoWo) is the premier VAG car event of the summer in the Northern United States. Debuting in 2013, NoWo pays tribute to European auto engineering and drivers alike.
Whether you're looking to show off your ride, enjoy the surroundings, or simply have a good time, NoWo is the place to be. Come one, come all, NoWo is open to everyone as the scene, people, and cars make up an authentic European experience for all that attend.
Event:
• NoWo 2023 will be held at Kern Pavilion in Frankenmuth, MI on September 2nd, 2023
– Kern Pavilion 599 Weiss St. Frankenmuth, MI 48734
• All registrants are eligible for a series of classes and awards
Admission:
• Free to spectators and food and beverages will be available
Vehicle Registration:
• $35 Automobile* pre-registration with free t-shirt (accepted between now and 8/1)