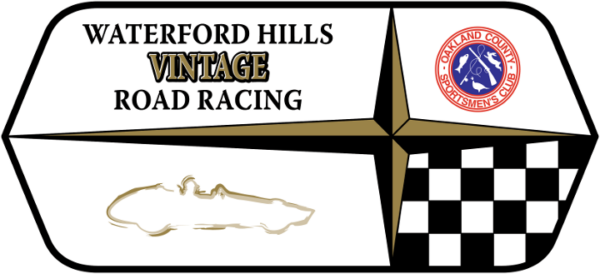 An annual event showcasing vintage race cars, a great racetrack, and much more.
Waterford Hills Road Racing hosted the Meadow Brook Historic Races for 19 years, last held in 2002. In 2008 we celebrated our track's 50th anniversary with a vintage racing weekend.
Since 2011, the annual Waterford Hills Vintage Races are back to stay. We welcome all vintage road racers and fans to come and celebrate the heritage of road racing with fabulous historic cars and great racing.