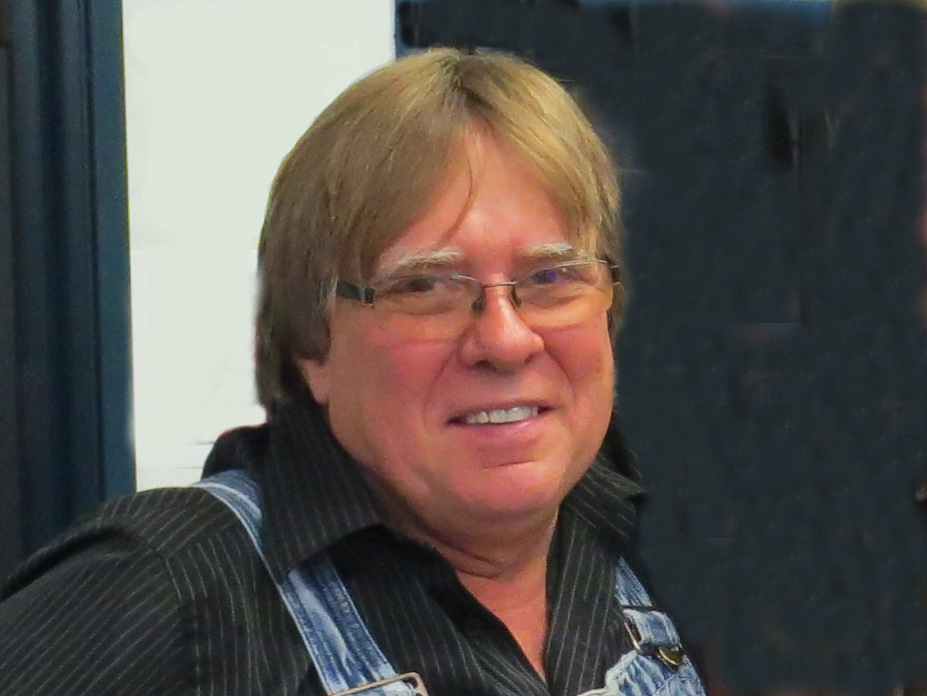 President, Head Chipmunk
248-681-8081
Hometown: Memphis, MI
How'd you get the nickname? "I was known as a hyperactive guy since the 60's and one of my friends once said 'you run around this place like a damn chipmunk…I think I'm just going to rename you Chipmunk' and it stuck!"
What's your dream car? "I have had the good fortune of having a fleet of dream cars which started in 1967 when I bought my first VW Bus (still have a number of them), then in 1968, my 1954 Beetle Karmann Kabriolet, in 1975 the Corvair Monza convertible, in 1981 the Scirocco (the Rock-1!) and so on… I am an incurable motorhead dreamer and there could never be just one."
Married? Very happily, two kids ages 22 and 25
What might most people not know about you? "That underneath this hard shell finish, I am a fun guy to party with."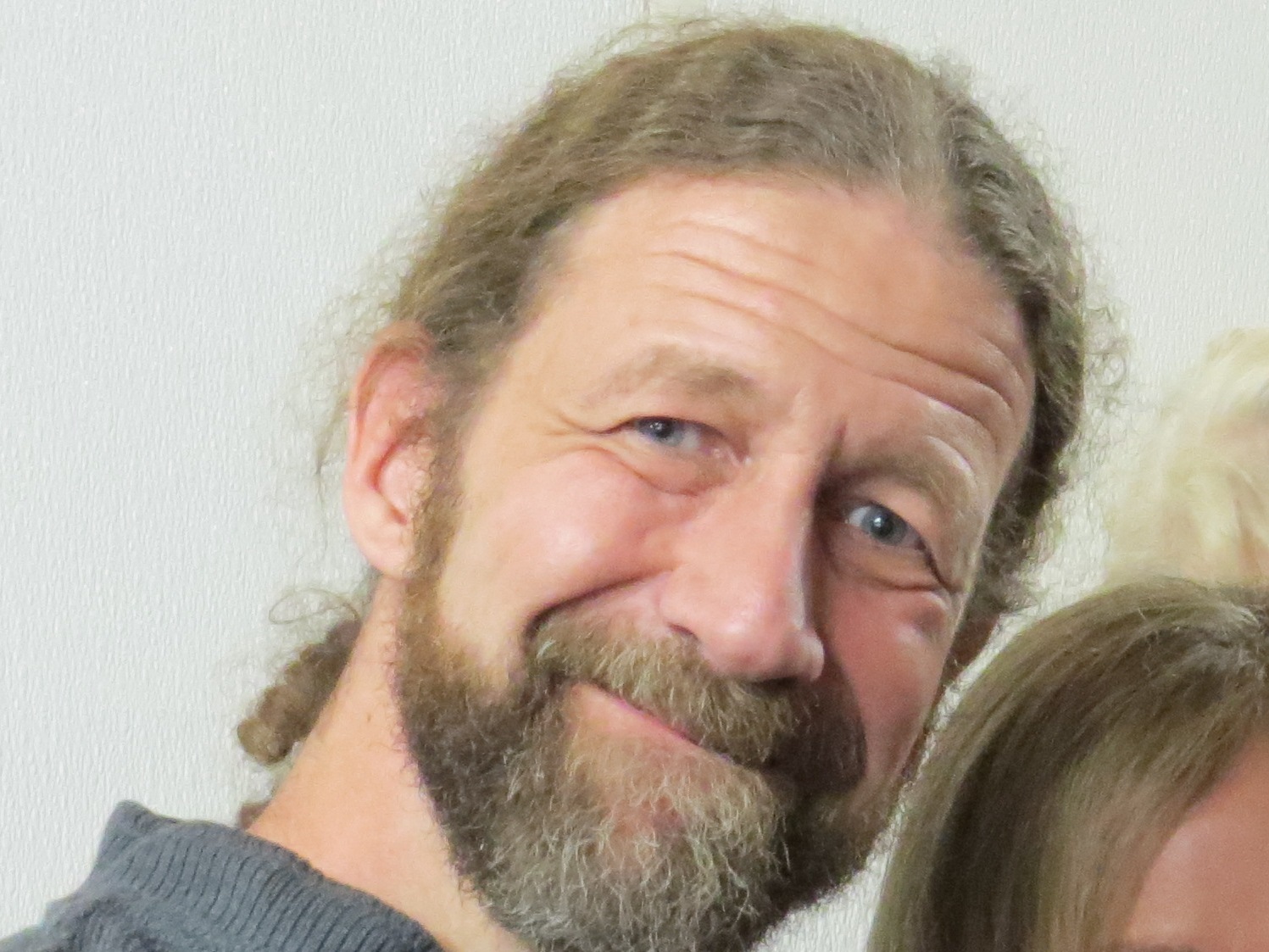 General Manager
248-681-8081
Hometown: Waterford, MI
Munk's start date: 1992
Why Munk's? George's dad found them when George was only three years old!
Certifications: Full Robert Bosch training course, several AMI management certificates, MFA.
Dream car: One powered by nuclear fusion.
Married? Yes. Kids? No.
Other hobbies: Analyzing English literature, specifically the Victorian Era, with an emphasis on Charles Dickens' later work, for scholarly analysis.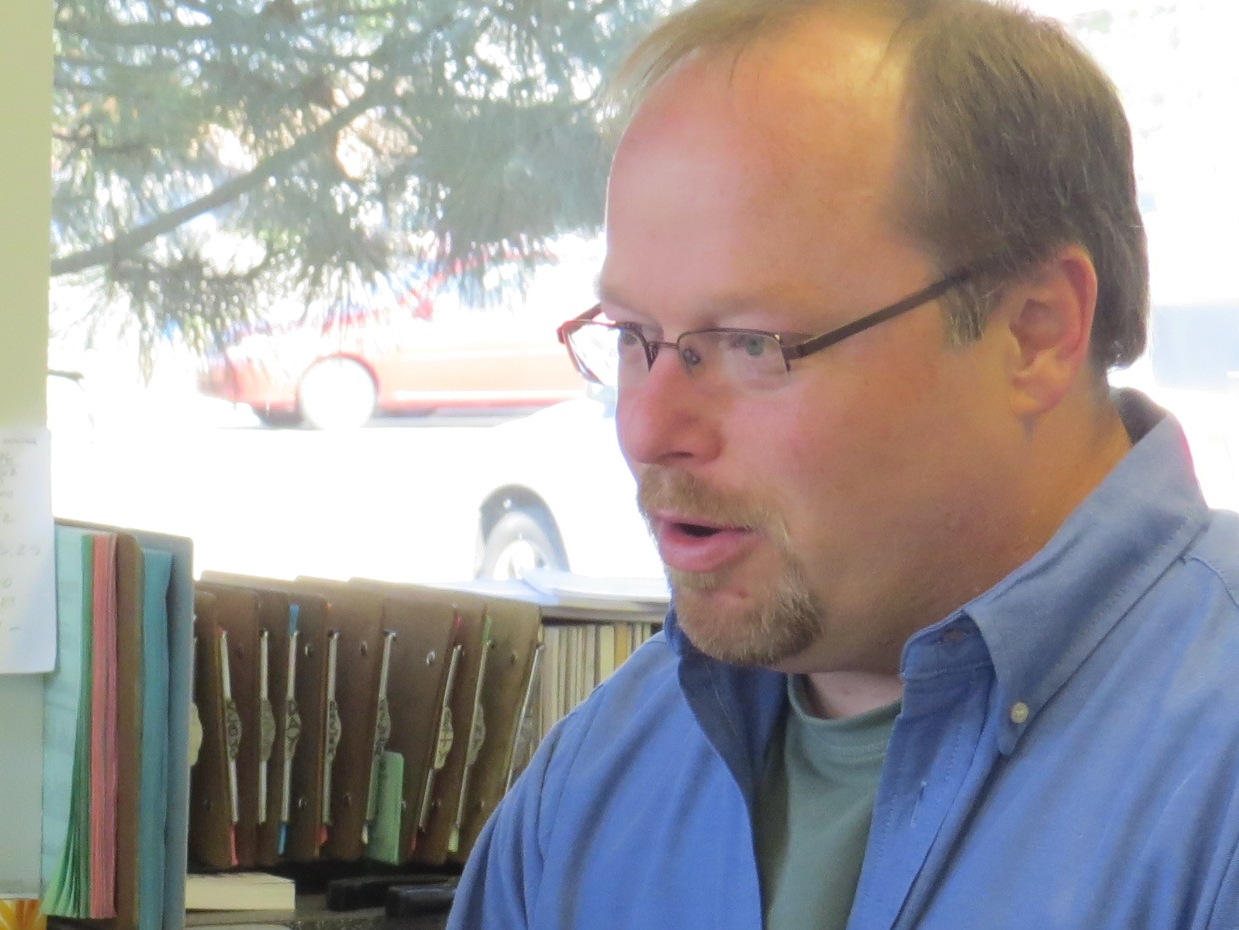 Service Specialist
248-681-8081
Hometown: Farmington Hills, MI
Munk's start date: January 2011
How he came to work at Munk's: A friend works there
Dream car: The Bluesmobile
Married? Yes; 1 kid, age 18
Other hobbies: Homebrewing, vinting, cooking, camping.
What don't most people know about Alex: He's a published author.
Hometown: Chicago/Detroit
Nickname: LRP, pronounced "Lurp"
When did you start working at Munk's? "Tomorrow."
How did you get into wrenching? "How does the sun rise? The clouds make rain? Flowers bloom?"
Dream car: Maybach
Married? Yes Kids? Yes
Other Hobbies: "Castironitis", an incurable disease that compels one to acquire vintage holloware and restore it to new condition for use…
What people don't know about Larry: "That would be telling."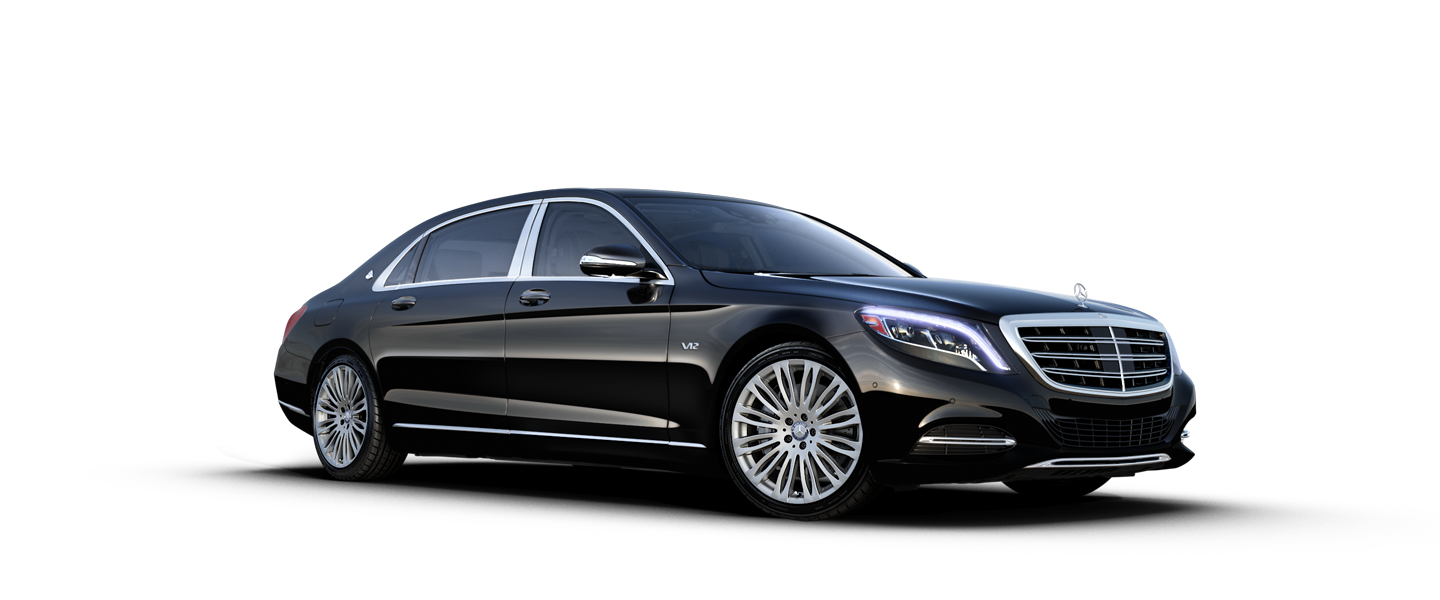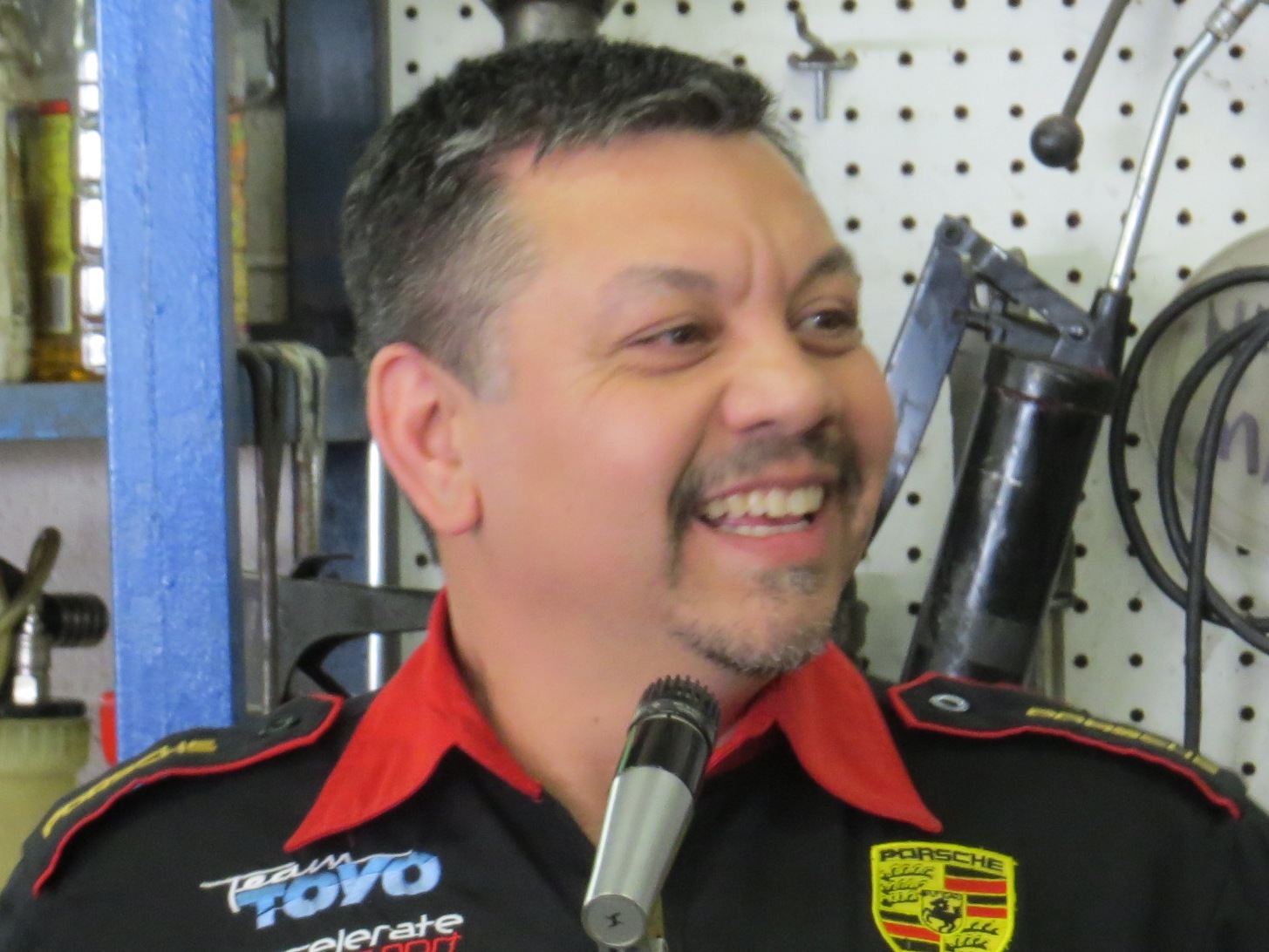 Hometown: Sterling Heights, MI
At Munk's since: January 2012
How did Munk's find Rick? An act of God (and Volkswagen parts)
Why Wrenching? When Rick found a broken lawnmower at age 10, he disassembled it to see how it works.
Certifications and specializations: Engine repair; Manual trans & axles; Front end and steering; Brakes & braking systems; Heating & A/C; Engine tune-up & performance, and Pre-1973 vehicles.
Favorite car owned: Porsche 944
Dream car: 911 with a whale tail Married? Yes; 2 kids 17 & 19
Other Hobbies: Painting, Art, Model cars, spending time with family.
What people don't know about Rick: How nice he truly is.
A.S.E. Certified Technician
Home: Hamburg, MI
At Munk's since: April 2011
Why Wrenching? Always into cars, grew up around Volkswagens
Certifications acquired: ASC, Bosch
Favorite car owned: Vintage Volkswagens
Dream car: '65 Type III Karmann Ghia
Other Hobbies: Computers
What people don't know about Dan: Plenty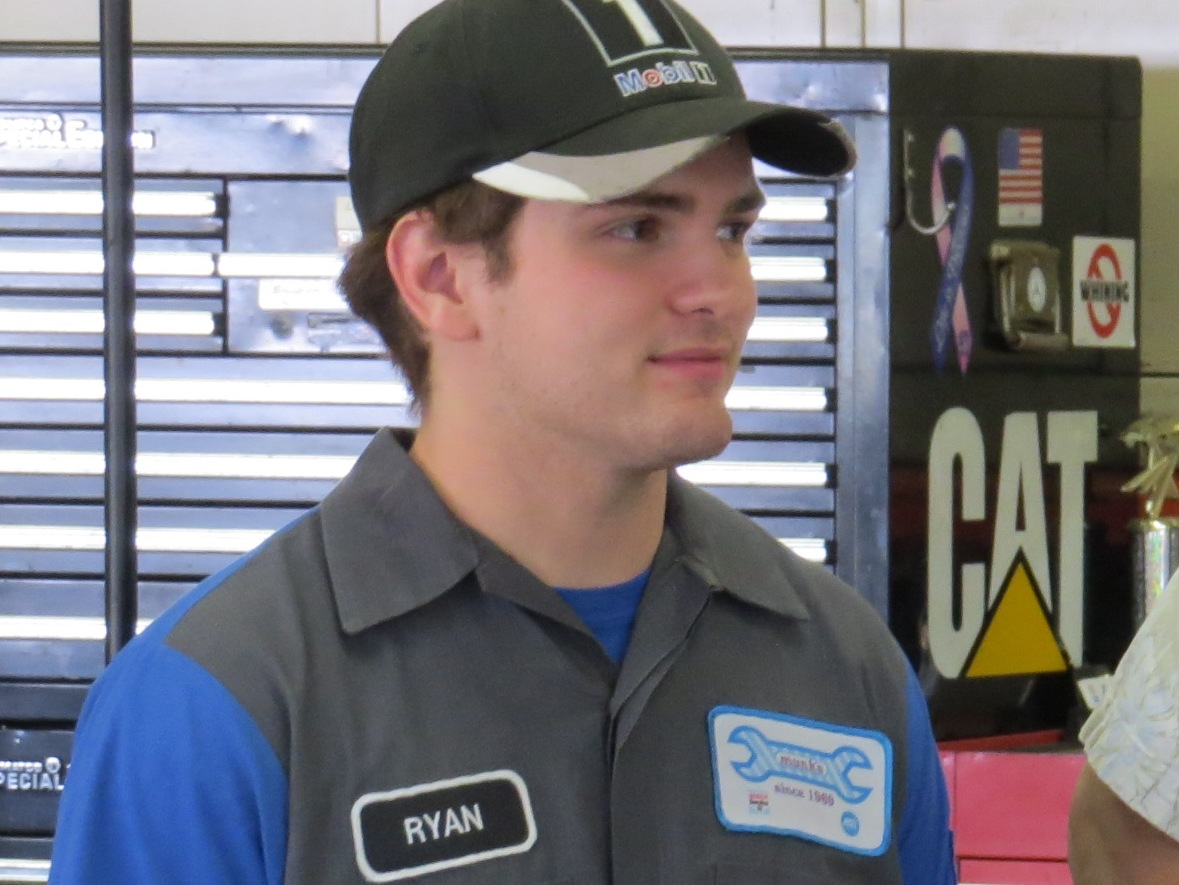 Hometown: West Bloomfield, MI
Nickname: Rhino/Ry
At Munk's since: 2011
How Munk's found Ryan: "Munk just happens to be related to me."
Dream car: 1980s 930 Turbo
Other Hobbies: Gym, sports, movies, TV, music, concerts, outdoor activities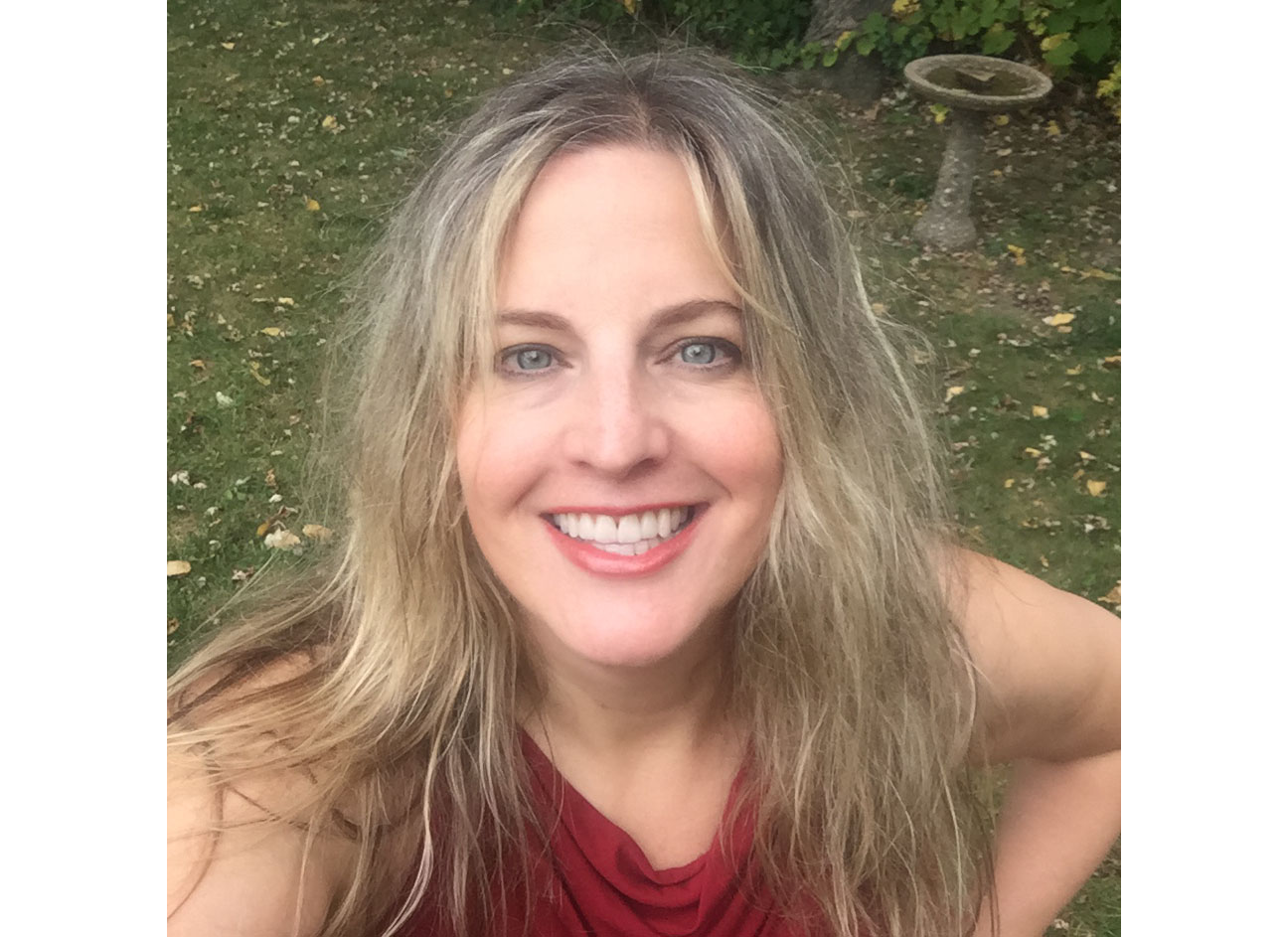 Director of Communications
248-681-8081
Hometown: Royal Oak, MI
Munk's start date: 2008
Why Munk's? She married a gearhead and developed a German car habit.
Daily Driver? '03 Subaru WRX Wagon.
Certifications? 20+ years experience in corporate communications management.
Dream cars? De Tomaso Pantera, '68 Charger R/T, Noble M600.
Other hobbies? Road racing, fiber arts.
Interesting fact? She's a championship-winning racer.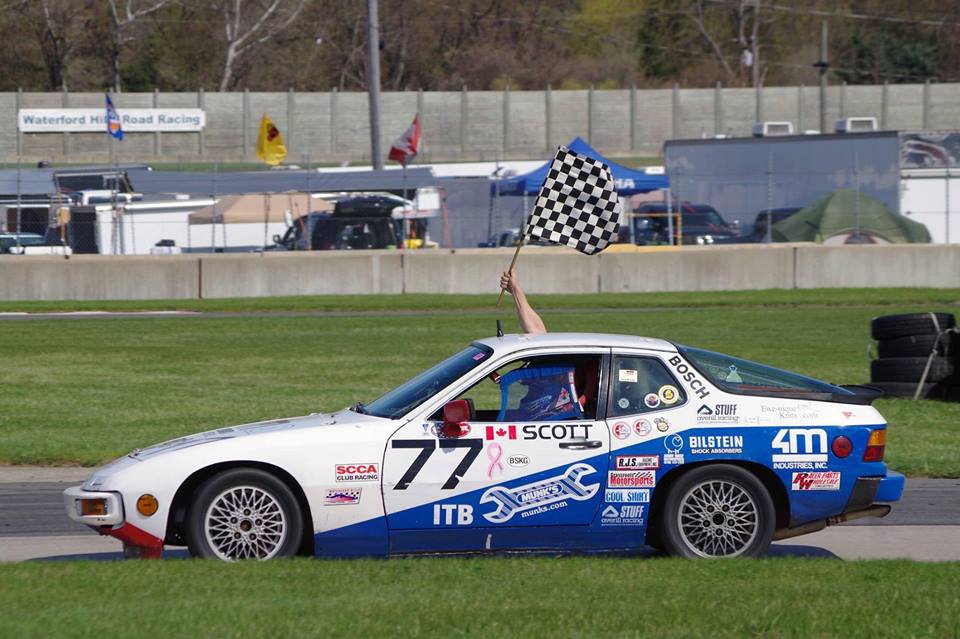 Hometown: White Lake
Munk's start date: November 2016
How he got into the wrenching business: "I started to tear things apart and fix them. Applied that to cars, and boom."
Dream car: Drift Missile 1986 Toyota Corolla
Other hobbies: R/C cars, computers
Most people might not know… Devon won Formula Drift 2010.
Hometown: Grand Blanc
At Munk's since: August 2016
How Larry god into wrenching: "Had to fix my '69 Bug to get to college!"
Dream car: "Whatever I'm driving — life is too short to drive boring cars!"
Other Hobbies: Fishing, model railroading, Renaissance Festivals, playing trombone
People might not know… "I was an Eagle Scout in the 1970's! (Oops, that shows my age.)"